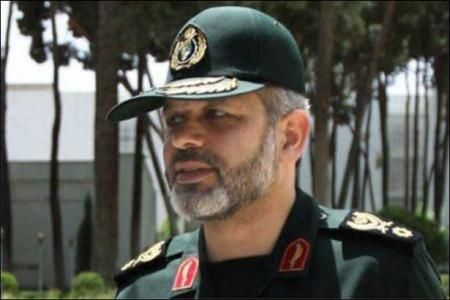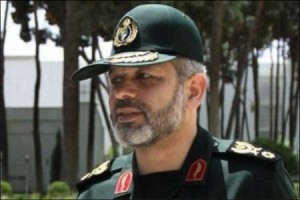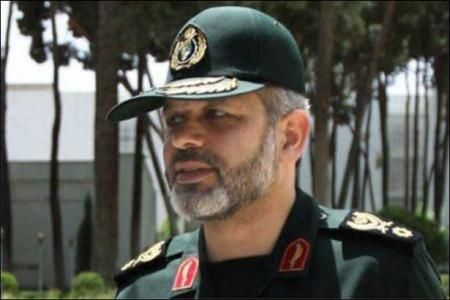 Iran's Defense Minister Brigadier General Ahmad Vahidi has described the recent US sanctions against a number of Iranian military commanders as "ridiculous and deceptive."
On December 13, the US imposed sanctions against Chairman of the Joint Chiefs of Staff of Iran's Armed Forces Major General Hassan Firouzabadi and Deputy Commander of the Ground Forces of the Islamic Revolution Guards Corps (IRGC) Brigadier General Abdollah Araqi over alleged violations of human rights.
Sanctions forbid Americans from any business relations with these Iranian commanders and freeze their assets in the US.
"Washington's measure is aimed at deceiving public opinion, particularly the American nation," Vahidi said on Sunday.
He added that the US officials are well aware that Major General Firouzabadi and other high-ranking Iranian military commanders do not have bank accounts or assets neither in the United States nor in any other country.
The Iranian defense minister added that American people have gotten used to the lies and deception of the country's officials.
In February, the US Treasury Department imposed sanctions against Commander of Iran's Basij Force Brigadier General Mohammad Reza Naqdi and Tehran Prosecutor General Abbas Jafari Dolatabadi over allegations of human rights abuse during the 2009 post-election events in Iran.
On December 1, the EU imposed new sanctions against 180 Iranian individuals and companies after failing to impose an embargo on the country's oil sector.
However, Iranian officials have repeatedly described the sanctions against the Islamic Republic as futile and ineffective.