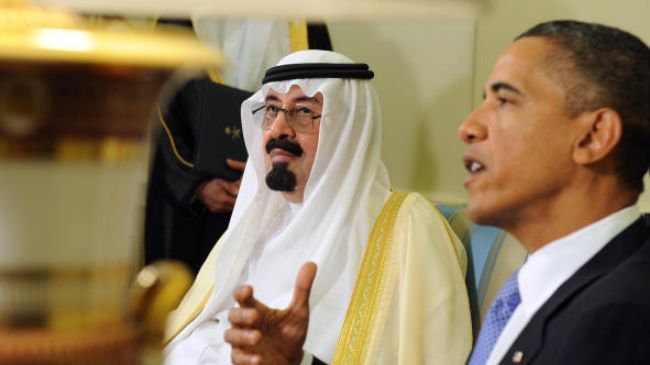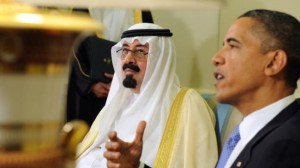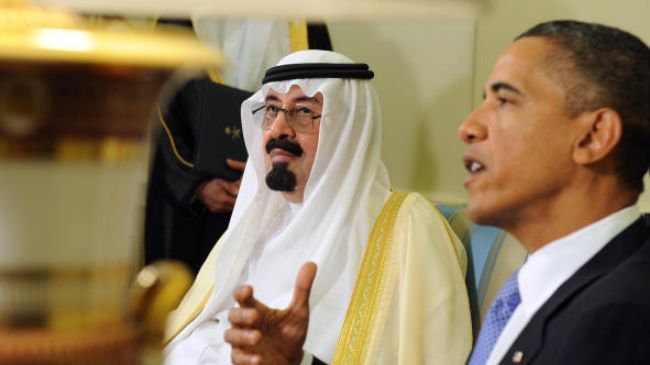 A US decision to call off military strikes on Syria has angered Saudi Arabia, further complicating President Barack Obama's agenda across the Middle East.
During the past few days, Saudi officials have condemned US policy in the region as "dithering", and in protest turned down a two-year seat on the United Nations Security Council for which they have been lobbying a year.
"This was a message for the US, not the UN," said Saudi Arabia's intelligence chief, Prince Bandar bin Sultan.
The spymaster said the kingdom will also scale back its cooperation with the US in assisting militant groups fighting the government of Syrian President Bashar al-Assad.
Bandar has been leading the kingdom's efforts to fund, train and arm the al-Qaeda-affiliated militants in Syria.
The Saudis want President Assad deposed, in large part because he is allied with their regional rival, Iran.
"What we are doing seriously is to scare the Americans to make them wake up. They can't make promises to us and then not implement those promises. It's going to cost them," said a Saudi analyst, according to Reuters.
The backlash would put the two countries at odds over a range of policy areas including Egypt and Iran.
"It's certainly a headache in terms of what the administration is trying to achieve in the region," said David Weinberg, a Saudi Arabia expert at the Foundation for Defense of Democracies.
The Saudis are also irritated with President Obama's seeming desire to reach a deal with Iran over its nuclear program as they fear that closer ties between Tehran and Washington would mean they will be left out in the cold.
"Saudi Arabia cannot afford to be encircled by Iran, from Iraq and Syria. That is out of the question," Khalid al-Dakhil, a political sociology professor at King Saud University, told the New York Times.
The growing rift between the US and Saudi Arabia was also on full display in Washington, where another senior Saudi prince slammed the Obama administration's policies in the region.
"The current charade of international control over Bashar's chemical arsenal would be funny if it were not so blatantly perfidious," Prince Turki al-Faisal said, referring to a Russia-brokered deal to bring Syria's chemical weapons under international control.
The Obama administration, however, has sought to downplay the rift.
"I am convinced we are on the same page as we are proceeding forward, and look forward to working very closely with our Saudi friends and allies," Secretary of State John Kerry said last week.