Iran
US Scared of IRGC Speedboats, Mines, Missiles in Persian Gulf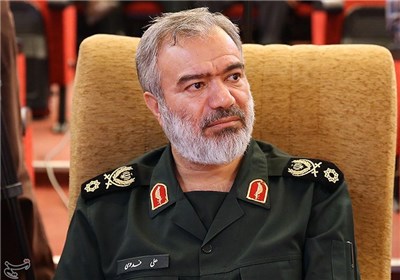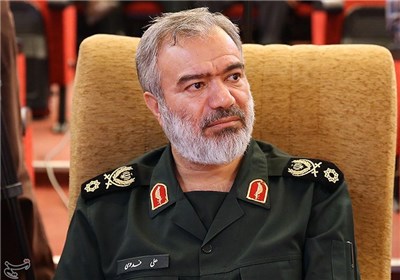 The Islamic Revolution Guards Corps' capabilities in the Persian Gulf, including boats with breakneck speeds, naval mines and missiles are what Americans consider three sources of threat to them, IRGC Navy commander said.
Speaking to reporters in Tehran on Wednesday, Rear Admiral Ali Fadavi said the US forces take into account the three main capabilities of the IRGC to set all their naval policies in the Persian Gulf.
The commander further said the IRGC Navy has plans to stage two "big specialized war games" until end of the current Iranian year (March 19, 2016).
Fadavi added that his forces are also ready to hold joint naval exercises with the Army.
He also said the IRGC Navy is working on the expansion of its fleet of speed boats with the velocity of 80 knots (148 km/h), while it is already in possession of 110-knot vessels.
Back in May, Rear Admiral Fadavi had said experts at Imam Hussein (AS) University have achieved the knowhow to design and test military boats with speeds of up to 120 knots in a naval research laboratory with a test basin.