North America
US Secret Service agents were drunk during White House driving incident: Report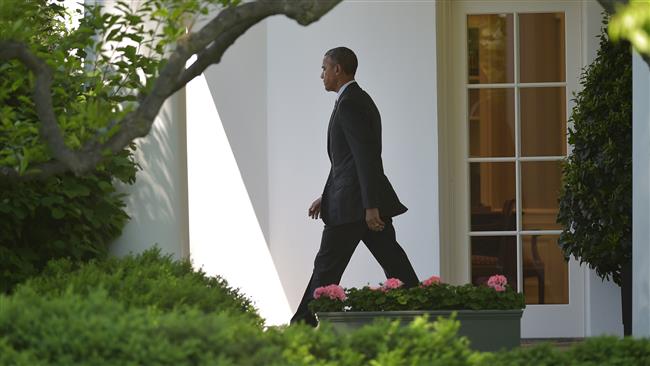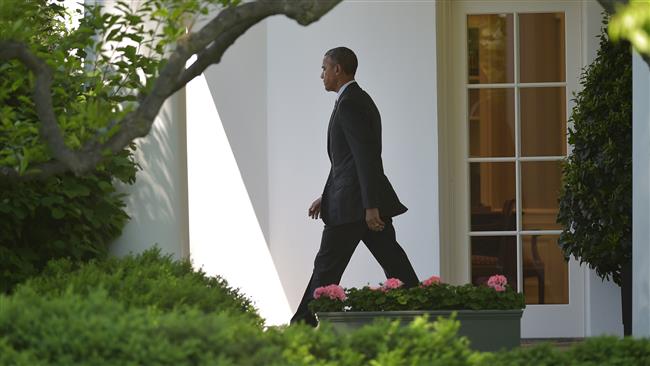 Two senior US Secret Service agents responsible for protecting the American president, were likely drunk when they drove a government vehicle through a secure area at the White House earlier this year, a new report says.
Marc Connolly and George Ogilvie spent about five hours at a bar during and after a retirement party for a colleague and became impaired by alcohol before driving to the White House on March 4, Homeland Security Inspector General John Roth concluded in a report released Wednesday.
Ogilvie was driving and Connolly was his passenger when Ogilvie drove his government-owned car into the secured zone where on-duty Secret Service agents were investigating a suspicious package that had been left in the White House complex by a fleeing driver.
Connolly, the deputy special agent in charge of the Presidential Protection Division, announced his retirement in advance of the report's release.
Ogilvie, the assistant special agent in charge of the Secret Service's Washington field office, has been placed on administrative leave, the agency said.
Both men denied being drunk and told investigators they only had a few drinks over the course of the night.
Secret Service Director Joseph Clancy said Wednesday he was "disappointed and disturbed at the apparent lack of judgment described in this report."
"Behavior of the type described in the report is unacceptable and will not be tolerated," Clancy said.
The latest incident comes on the heels of a series of scandals and security lapses by Secret Service agents.
A major security lapse occurred in September when a US war veteran was able to enter the main floor of the White House with a knife, an unprecedented security breach in recent decades.
That incident led to the resignation of the head of the agency, Julia Pierson in October. She had been director for two years, named to the top job after a dozen Secret Service agents were swept up in a sex scandal while preparing for the arrival of President Barack Obama in Cartagena, Colombia in 2012.