North America
US seeks Credit Suisse to plead guilty in tax dispute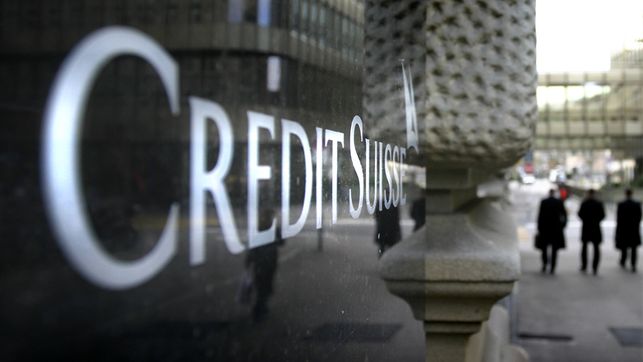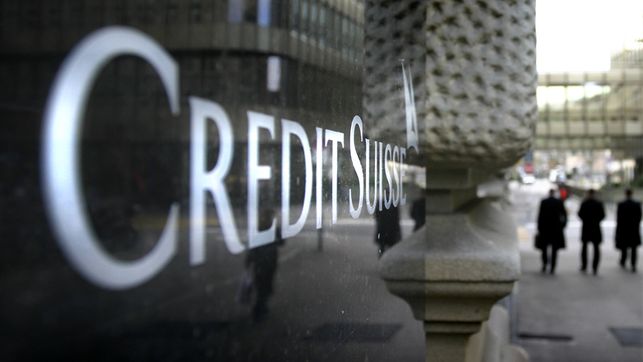 US is pressing Swiss bank Credit Suisse to plead guilty to helping wealthy Americans evade paying their taxes.
A Swiss newspaper NZZ am Sonntag reports that the US authorities are putting pressure on Swiss banking giant Credit Suisse to plead guilty to helping wealthy Americans hide untaxed money in Swiss bank accounts.
A source has told NZZ am Sonntag that US authorities had made "extreme" demands regarding potential fines and wanted the names of all U.S. citizens who had stashed away untaxed money in Credit Suisse accounts.
According to the Reuters, "Washington is asking for a guilty plea," the Swiss newspaper quoted an unnamed source close to the bank as saying.
Reuters reports Credit Suisse is one of over a dozen Swiss banks under criminal investigation in the United States over whether and how they helped wealthy Americans dodge tax.
Pressure on Credit Suisse increased this week as one of its former employees pleaded guilty to helping US clients avoid taxes.
Swiss Finance Minister Eveline Widmer-Schlumpf met US Justice Minister Eric Holder in Washington on Friday to discuss the tax row, saying she sought fair and equal treatment of Swiss banks in the probe. No specific results of the meeting have been announced.
Swiss bank secrecy laws bar banks from revealing the names of account holders, but Swiss authorities made an exception in 2009 when they handed over data on US clients of Credit Suisse's national rival UBS to US authorities to stop them issuing an indictment against the bank.
The Credit Suisse spokesman declined to comment on this report too.
Switzerland's private bank UBS has admitted to helping US taxpayers evade taxes and paid a $780 million fine in 2009.
Recently, a Senate subcommittee investigation has accused Credit Suisse of employing secretive methods to hide the accounts of 22,000 rich Americans holding an estimated $12 billion in assets from US authorities so they could avoid paying taxes.
According to a study by Richard Cebula and Edgar Feige entitled "America's Underground Economy: Measuring the Size, Growth and Determinants of Income Tax Evasion in the US", 18-19% of total reportable income "is not properly reported to the IRS (Internal Revenue Service), giving rise to a 'tax gap' approaching $500 billion dollars."