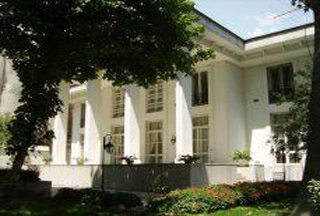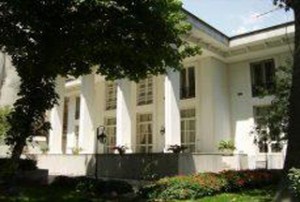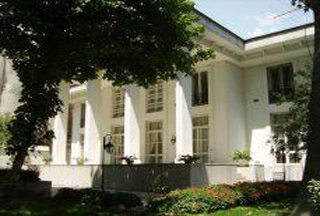 The Swiss ambassador to Tehran is trying to follow the case of three Americans who were captured after crossing into Iran via Iraq border, the US State Department says.
"We have asked our Swiss protecting power to confirm these reports with Iranian authorities and, if true, to seek consular access," the state department spokesman, Robert Wood, said on Sunday.
"The protection of American citizens is our highest priority," he went on to say.
Reports say that the US nationals identified as Shane Bower, Sara Short and Joshua Steel were reportedly arrested on Friday after crossing into the country via Iraq's northern Kurdish region.
The government of northern Iraq's Kurdistan said a fourth American, Shaun Gabriel Maxwell didn't accompany the three Americans and stayed in Sulemaniyah due to illness.
According to a Kurdish official in northern Iraq, the three US nationals were backpackers who were arrested after having been warned on the Iraqi side not to hike in the mountains because of the proximity of the border with Iran, AFP reported.
This is while Colonel Anwar Haj Omar of the Halabja police force in northern Iraq linked the three Americans to the Central Intelligence Agency (CIA).
"These three people were agents working with the CIA and were arrested near the resort town of Ahmed Awaa," Ayandeh news quoted Omar as saying on Sunday.
Meanwhile, head of the Iranian Parliament's foreign policy committee, Alaeddin Boroujerdi, has said the case will take its natural course.
The Swiss embassy looks after US interests in Iran as the two countries have had no diplomatic relations for nearly three decades.