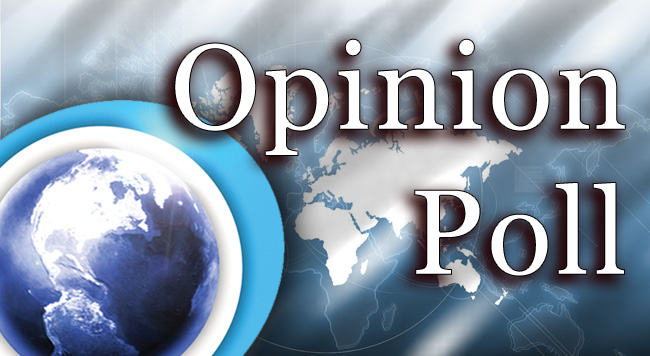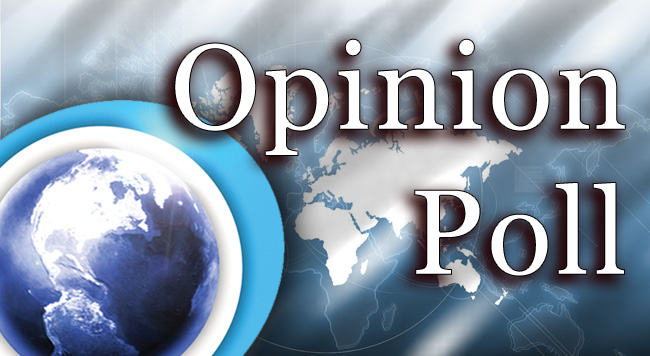 The majority of respondents to a Press TV poll believe the US, its allies and al-Qaeda are pursuing the downfall of Syria's government to break the resistance front against the Israeli regime.
The opinion poll found that 72 percent (7,936 respondents) of the 10,985 respondents believe the main cause behind the armed campaign against the Syrian government is to destroy the axis of anti-Israel resistance in the region.
Some 20 percent of the respondents (2,189 participants) said that al-Qaeda militants have fallen in a US trap as they (al-Qaeda) think they are all fighting for the same cause.
Only 8 percent of respondents (860 individuals) said the US, its allies and the al-Qaeda have launched a war against President Bashar al-Assad because the Syrian government is undemocratic.
Syria has been the scene of unrest since early 2011 and has witnessed the deaths of many people, including large numbers of army and security personnel in the violence.
Damascus blames Western countries and some of their regional allies for fueling the crisis in the country, and reports indicate that a large number of militants fighting the Syrian government are foreign nationals.