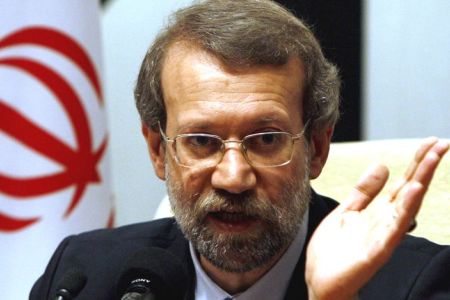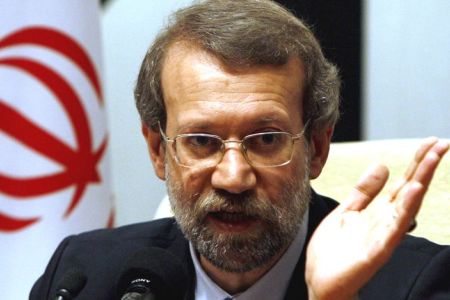 Iranian Parliament (Majlis) Speaker Ali Larijani says the US does not seek to launch an attack on Tehran; it wants to restrain the country's economic power.
"In the current situation… the Americans do not want to attack [Iran] and they do not have someone like [former Iraqi dictator] Saddam [Hussein] so they are confused and are resorting to other methods," Larijani said on Wednesday.
"They think intensifying the sanctions can cause a change in action," he added.
Regarding Iran's nuclear program Larijani said the US knew Tehran did not have nuclear weapons, and is using the issue of atomic bomb as an excuse.
Larijani said the West cannot bear the fact that Iran is a technologically-savvy Islamic country, so "they want to stop Iran's [progress]."
He also criticized the double standards adopted by European countries and said during the Iraqi-imposed war on Iran "nations that nowadays pretend to be concerned about Weapons of Mass Destruction," provided Saddam with chemical and destructive bombs.
The US, the European Union, and their allies accuse Iran of following a military nuclear program and shortly after the imposition of the fourth round of UN Security Council sanctions adopted unilateral punitive measures against the Islamic Republic.
Iranian officials reject Western accusations that Tehran is pursuing a military nuclear program, arguing that as a signatory to the Nuclear Non-Proliferation Treaty Iran has the right to peaceful nuclear energy.