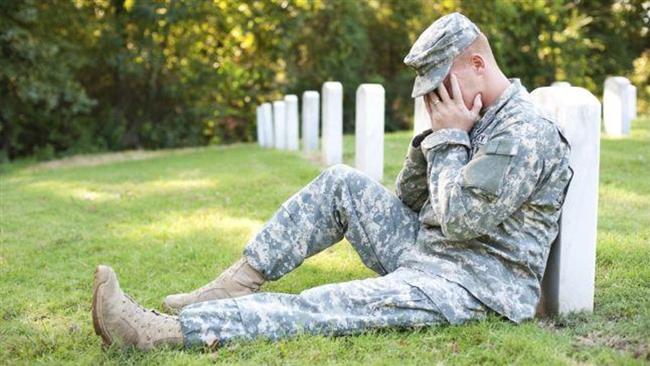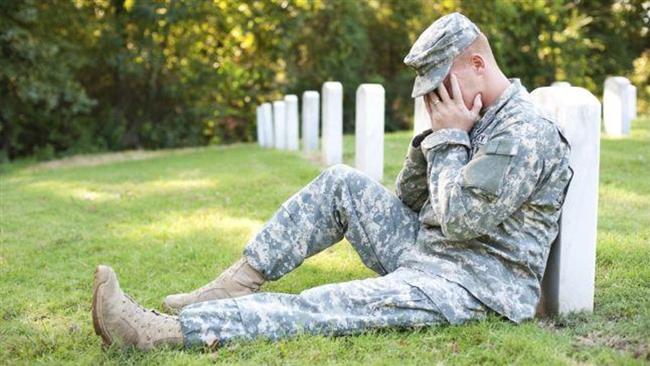 The United States has attempted to stifle the progress and emergence of Iran as a regional and global power and disrupt Tehran's close ties with Russia and China, an American geopolitical analyst says.
The US nuclear agreement with Iran "was designed to stifle Iran's progress both in terms of military development and in terms of economic and political development," said Eric Draitser, the founder of stopimperialism.org.
The deal was made so that "Iran would not be able to foster and promote and develop relations with non-Western powers such as Russia, such as China particularly," Draitser said during an interview with Press TV on Tuesday.
"This is the strategic initiative of the United States; it is to block Iran, to prevent Iran from rising to a regional hegemony," he observed. "Iran is emerging as a very, very important power in the region and that's what Washington is up in arms about."
Washington has come under fire from Tehran for dragging its feet on the removal of sanctions against Iran, under a landmark nuclear deal.
Iran and the P5+1 finalized the Joint Comprehensive Plan of Action (JCPOA) in Vienna, Austria, on July 14, 2015. They started to implement the JCPOA on January 16, 2016.
Under the agreement, limits are put on Iran's nuclear activities in exchange for, among other things, the removal of all nuclear-related economic sanctions against the Islamic Republic.