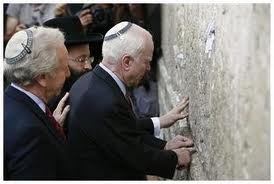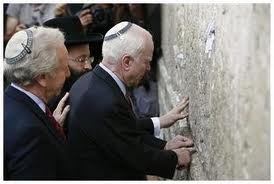 The US SenateArmed Services Committee has approved Chuck Hagel as US new Secretary of Defense last night.
Mehr News quoted AP that Senate committee approved Chuck Hagel's nomination for Secretary of Defense with a vote of 14 to 11.
Hagel is former Senate member and Vietnam War veteran, who has been injured twice during the war.
Republican senate members have been opposing Hagel's nomination and approval for his previous opposition to sanctions on Iran and Iraq war.