Middle East
North America
Turkey
US Senate introduces bill to ban transfer of F-35 fighter jet to Turkey
A bipartisan group of US senators has introduced a bill that, if passed, will ban the transfer of F-35 fighter jets to Turkey in case Ankara takes delivery of Russia's S-400 missile defense system.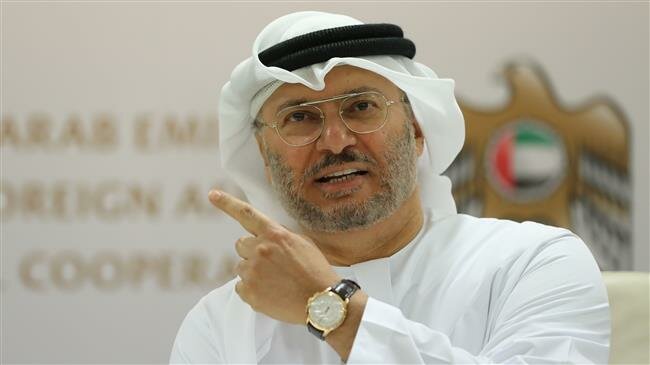 The bill introduced by lawmakers, including Democratic Sen. Jeanne Shaheen and Republican Sen. James Lankford, will add to growing US pressure on Turkey to turn away from Russia's S-400 system.
The United States and other NATO allies who own F-35 fighter jets fear the radar on the Russian S-400 missile system will learn how to spot and track the F-35, making it less able to evade Russian weapons in the future.
Shaheen, a member of the Senate's foreign relations and armed services committees, says Ankara's purchase of Russia's S-400 missile defense system would give Moscow access to the US aircraft and technology in Turkey and that "is a serious national and global security risk."
In a bid to prevent the S-400 system from being operated on the NATO soil, the US has offered Turkey the more expensive Patriot anti-missile system at a discount that expires at the end of March, but on condition that Ankara drop its plans to buy the S-400.
So far Ankara has not shown any willingness to reverse the S-400 purchase.