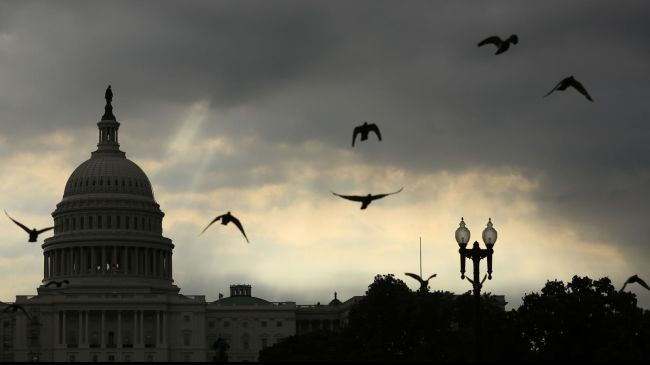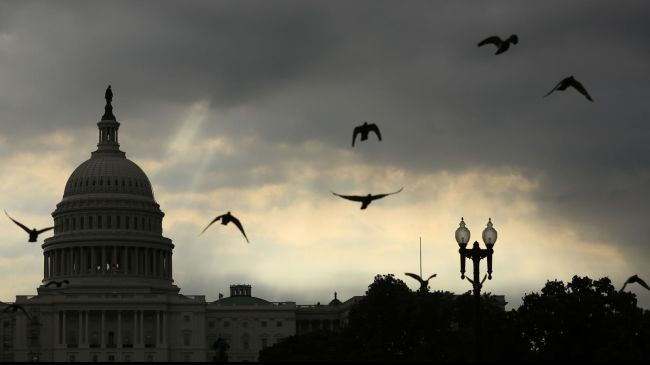 US senators are mulling over whether to vote for new anti-Iran sanctions legislation despite a recent deal between Iran and the five permanent members of the UN Security Council plus Germany.
The leaders of three US Senate committees have asked the country's intelligence officials in a letter to regularly brief them on whether a new round of sanctions against Iran would derail the talks over Iran's nuclear energy program.
The letter, which was sent to James Clapper, the director of National Intelligence, asked for a report by December 12, Reuters reported.
In the letter, dated Friday, the Senate Banking Committee, the Intelligence Committee, and the Armed Services Committee, also call for briefings from the US intelligence community every 45 days, starting on January 30.
Meanwhile, as the administration of President Barack Obama has been urging Congress to hold off on passing new anti-Iran sanctions, White House officials are to appear on Capitol Hill next week for public testimonies.
Secretary of State John Kerry will receive a public grilling on Tuesday afternoon before the House Foreign Relations Committee while Treasury Department official David Cohen and State Department official Wendy Sherman, who led the US delegation in nuclear talks with Iran in Geneva, are to publicly testify before the Senate Banking Committee.
The Republican-controlled House of Representatives has already passed an anti-Iran sanctions bill by a 400-20 vote and the Senate version of the bill should originate in the Banking Committee before being considered on the full Senate floor.
As part of the interim deal between Iran and the P5+1 announced in Geneva on November 24, Iran agreed to limit some aspects of its nuclear energy program and the US and its allies made a commitment to refrain from imposing new sanctions for six months.
Nevertheless, the White House says it will continue to "aggressively enforce" sanctions against Iran over the next six months.
Meanwhile, Time magazine reported last week that the US and Israel are planning to conduct a joint military drill in an effort to threaten Iran towards the end of the six-month period when the interim nuclear deal expires.