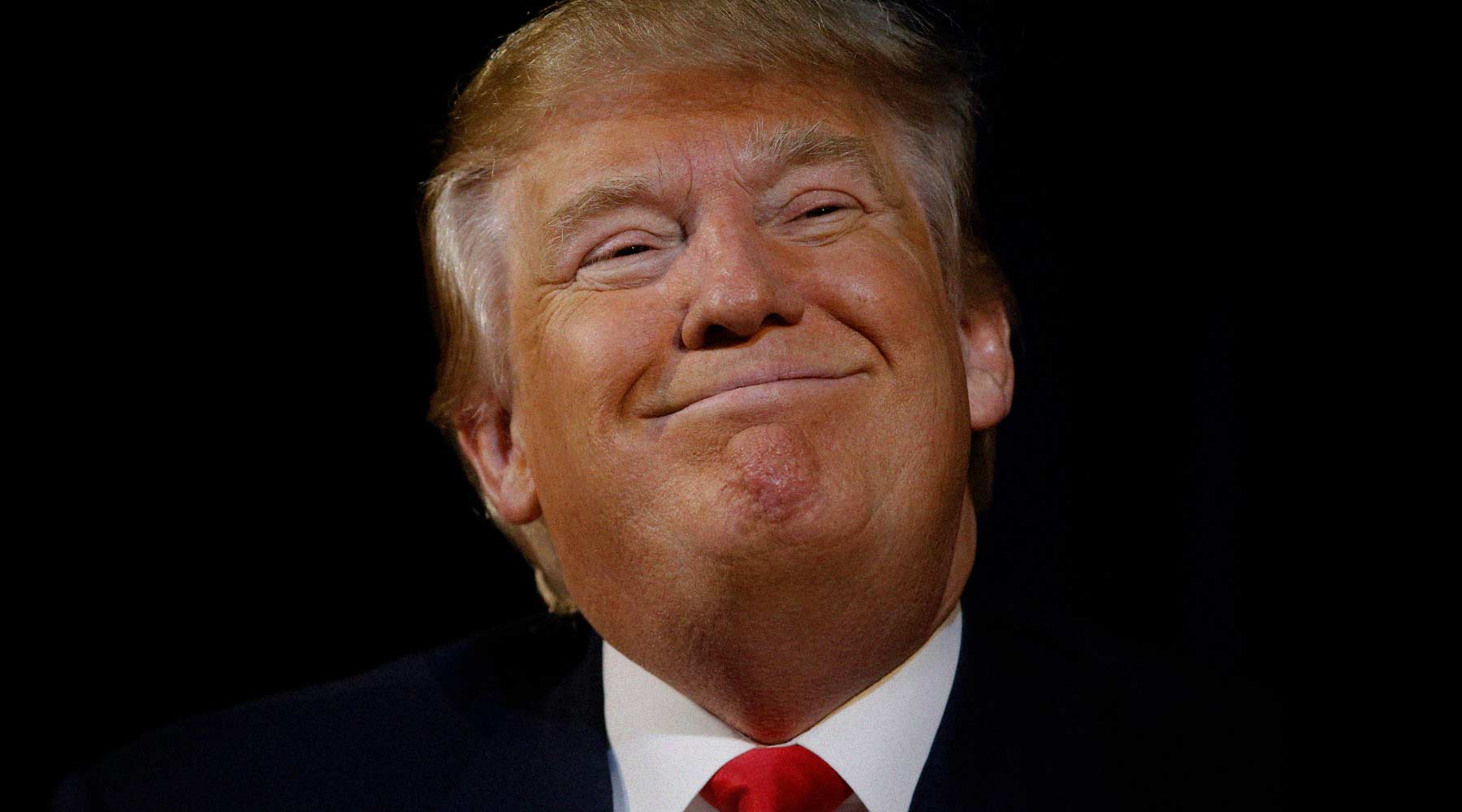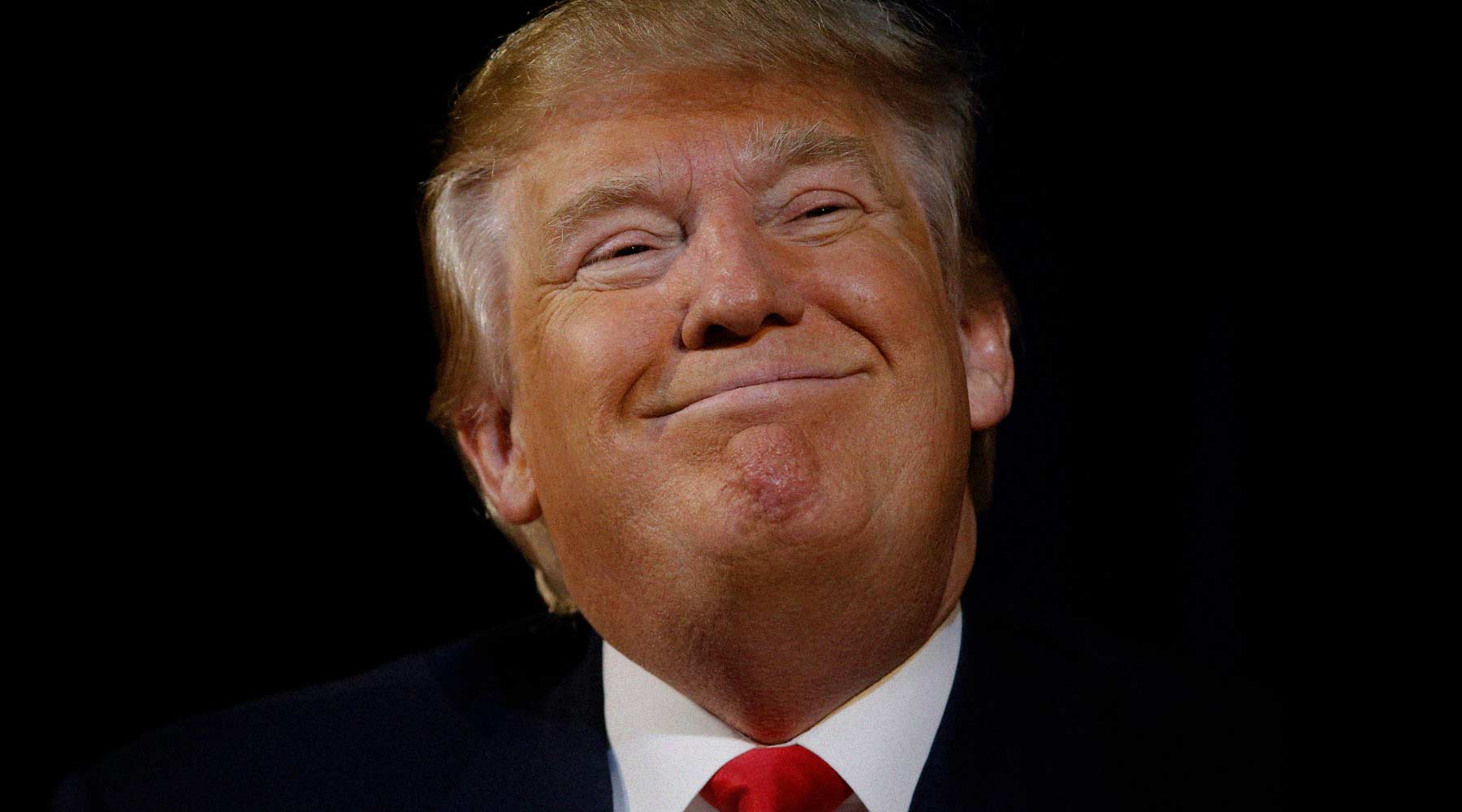 Republican US Senator Bob Corker slammed Donald Trump's statement of support for Saudi Arabia on Tuesday, saying the White House is effectively conducting public relations for Riyadh's crown prince.
Mohammed bin Salman has been accused of orchestrating the killing of dissident journalist Jamal Khashoggi, but Trump vowed to stick by Saudi Arabia even while admitting the kingdom's de facto ruler may have been behind the brutal murder.
"I never thought I'd see the day a White House would moonlight as a public relations firm for the Crown Prince of Saudi Arabia," Corker tweeted.
Two other senators from Trump's party also took aim at the president's statement.
"'Great allies' don't plot the murder of journalists, Mr. President. 'Great allies' don't lure their own citizens into a trap, then kill them," Senator Jeff Flake wrote on Twitter.
"I'm pretty sure this statement is Saudi Arabia First, not America First," tweeted Senator Rand Paul, referring to a phrase Trump used in the statement.
Khashoggi — a US resident — was murdered on October 2 in Saudi Arabia's consulate in Istanbul, where he had gone to obtain paperwork for his upcoming marriage.
He had written critically of Prince Mohammed.