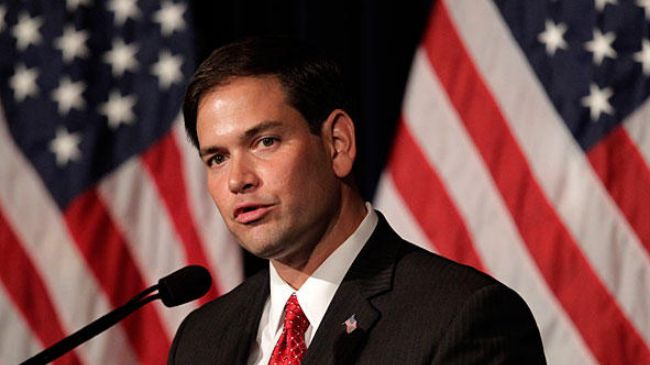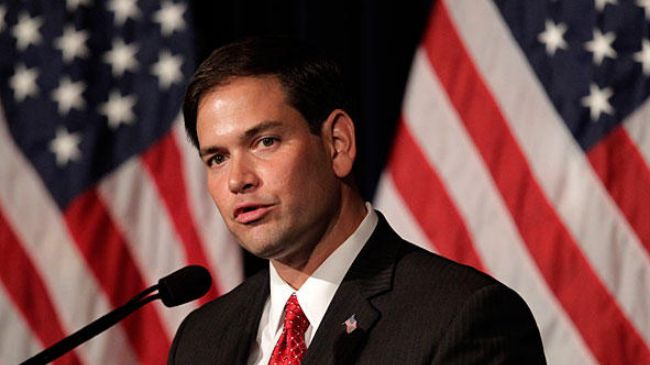 US Senator Marco Rubio has urged Washington to provide ammunition and intelligence to militants in Syria in order to help them topple President Bashar al-Assad.
"What the opposition really needs is access to ammunition," the Republican senator told the Washington Institute for Near East Policy on Wednesday.
"And I think that's a step that I'm prepared to advocate for, the provision of ammunition to resistance groups within Syria that we think we can build a long-term dialogue with," Rubio added.
Rubio, a Florida Republican considered a potential 2016 GOP presidential candidate, pointed out that it is in the United States' national security interests to win over the people who might dominate Syria in a post-Assad period.
"We should want the best-organized, best-equipped, and most dominant groups in the opposition to be groups that are friendlier to our national interests than some of the other elements that are involved," the US senator noted.
"I think it behooves us to do everything we can to ensure that the strongest elements in Syria post-Assad are those that are listening to us, can be influenced by us," he went on to say.
Rubio made the remarks a few days after returning from a trip to Israel, the occupied West Bank, and Jordan.
The Syria crisis began in mid-March 2011. Many people, including large numbers of security personnel, have been killed in the violence, and several international human rights organizations say the foreign-sponsored militants have committed war crimes.
The Syrian government says the chaos is being orchestrated from outside the country, and there are reports that a very large number of the militants fighting the Syrian government are foreign nationals.