North America
US senator vows to shut down Senate if Obama transfers Guantanamo prisoners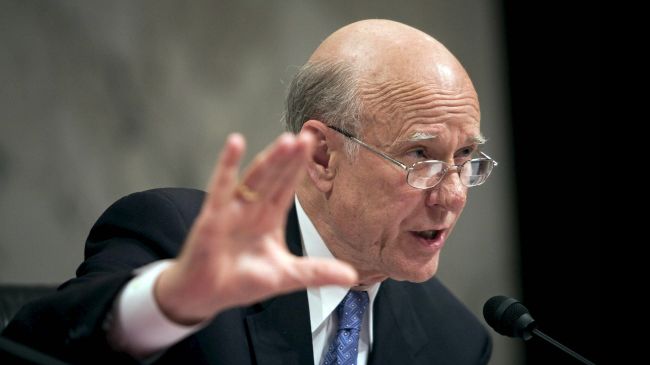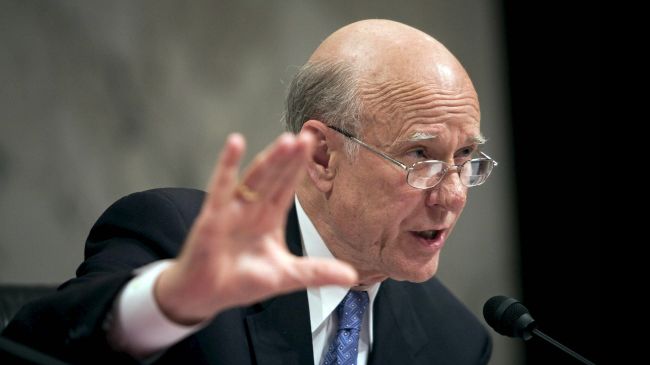 A senior US senator has threatened to "shut down the Senate" if President Barack Obama tries to transfer prisoners at the Guantanamo Bay military prison in Cuba to US soil.
Senator Pat Roberts, a Republican from the state of Kansas, vowed on Friday to block all legislation in the Senate with a filibuster, a parliamentary procedure where debate is prolonged to prevent a vote on a proposed bill.
"I stopped him once from trying to send a Gitmo terrorist to Leavenworth. I shall do it again, I shall do it again and if he tries it again I will shut down the Senate," Roberts said, referring to the Leavenworth federal prison in Kansas.
"We're going to bring 179 terrorists to the United States including Khalid Sheikh Mohammed?" Roberts said, referring to the detainee accused of masterminding the attacks of Sept. 11, 2001.
"Once you get control of the floor you just don't leave it. (Senator) Ted Cruz did that with regard to ObamaCare. If necessary, I'll do it with terrorists," he said.
The senator made the threat after new reports were published that Obama is considering executive action to close the US military prison at Guantanamo.
US government officials said in a report published by The Wall Street Journal on Thursday that Obama was mulling over two options to shut down the notorious prison.
Obama had promised to close the Guantanamo Bay prison before his election in 2008, but later on backed away on his campaign promise due to stiff opposition from Congress.
There are still 149 inmates at the prison which was set up after the September 11, 2001, attacks.
Washington says the prisoners are terror suspects, but has not pressed charges against most of them in any court.
Last year, many detainees went on a hunger strike for months to draw attention to their conditions at the US military prison.