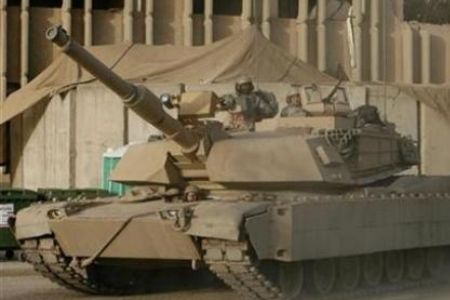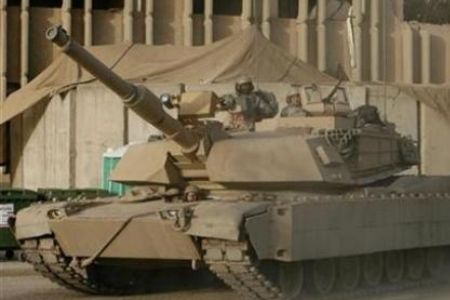 The United States is sending a number of 68-ton M1 Abrams tanks to Afghanistan amid growing fear of deteriorating security in the war-ravaged country.
Sixteen of the cutting-edge tanks will be used by the US marines in southwestern Afghanistan, The Washington Post reported on Friday.
The tanks are propelled by a jet engine and equipped with a 120mm main gun that can destroy objects more than a mile (1.6 km) away.
They also allow ground forces to hit targets with a more powerful blow.
This news comes as Afghan President Hamid Karzai called on the US to reduce its presence and military operations in the war-torn country.
"The time has come to reduce military operations…The time has come to reduce the presence of, you know, boots in Afghanistan . . . to reduce the intrusiveness into the daily Afghan life," Karzai said in an interview with the Washington Post on November 13.
There are currently more than 150,000 US-led foreign forces stationed in Afghanistan.
Meanwhile, around 650 foreign troops have lost their lives in Afghanistan so far, making 2010 the deadliest year for the US-led forces since the start of the war in 2001.
The increasing number of troop casualties in Afghanistan has sparked widespread anger in the US and other NATO member states, undermining public support for the continuation of the Afghan war.