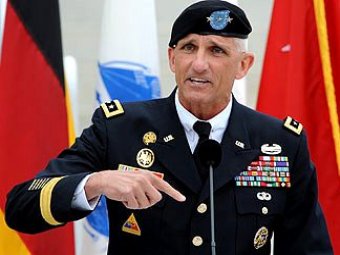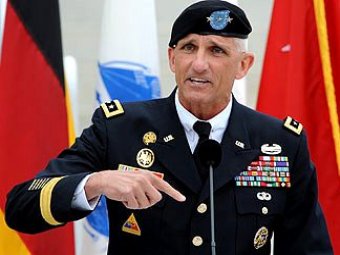 The Command General of the US Army Europe (USAREUR) said that the Pentagon has recently sent a number of American soldiers to Turkey to assist Ankara in handling the spillover of the Syrian crisis.
"We have had a relatively few number of US Army Europe personnel in Turkey recently," Lieutenant General Mark Phillip Hertling stated.
The General added, "Some of that has been sharing intelligence."
Hertling noted that Turkey is concerned about how to handle the humanitarian crisis on its border with Syria.
"It's October. What Turkey is currently concerned about is the approach of winter, and the way they can address the humanitarian crisis on the border," he pointed out.
If Turkey asks for corporation, American soldiers could be used in evacuation operations, Hertling said. "However, Turkey has not made any request yet."