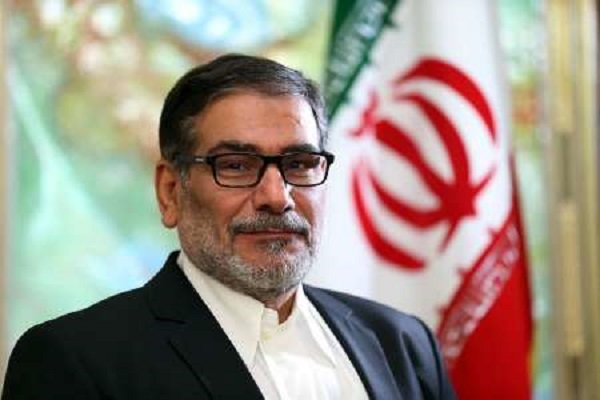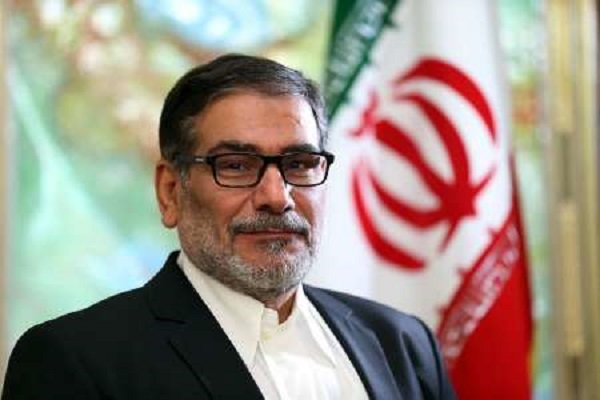 Secretary of Iran's Supreme National Security Council (SNSC) Ali Shamkhani highlighted the US failures in regional countries, including Afghanistan and Syria, and said Washington sent messages to him asking for negotiations about the Afghan crisis.
Addressing a gathering on "defense and security in West Asia" on Monday, Shamkhani said the US did not play any positive role in the collapse of the ISIL terrorist group in Syria.
"The United States failed in its strategy in Syria and faces a contradiction in the East Euphrates region, and this situation dictates nothing but the departure of the US," he stressed.
"Today, the Americans are talking about leaving Afghanistan," Shamkhani said, adding that they have not fulfilled any of their obligations to ensure security in Afghanistan.
He further rejected US officials' claims that Tehran has called for talks with Washington and said, "The Americans have asked me twice for negotiations."
In a meeting with the Afghan president in Kabul in late December, Shamkhani said Iran is prepared to promote defense, military and security cooperation with Afghanistan, which he described as a friend and brother.
The withdrawal of US forces provides a golden opportunity for Afghanistan to strengthen its defense and military capabilities by relying on its own potential, the Iranian official said, adding that the US presence in the region has resulted in nothing but wars and insecurity.
Stressing the need for joint efforts to ensure security of the Iran-Afghanistan common border and fight against drug traffickers and terrorists, Shamkhani said, "In an organized move, the enemies of regional security and calm seek to make the common border insecure in order to transfer the defeated elements of Daesh to Afghanistan and support the spread of Takfiri terrorism in that country, so that they could once again fan the flames of war, bloodshed and insecurity in the region."