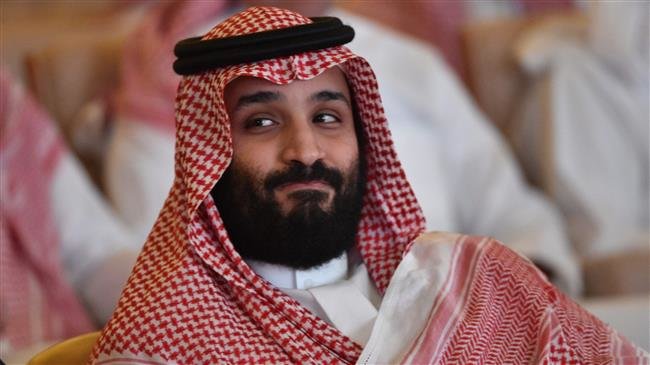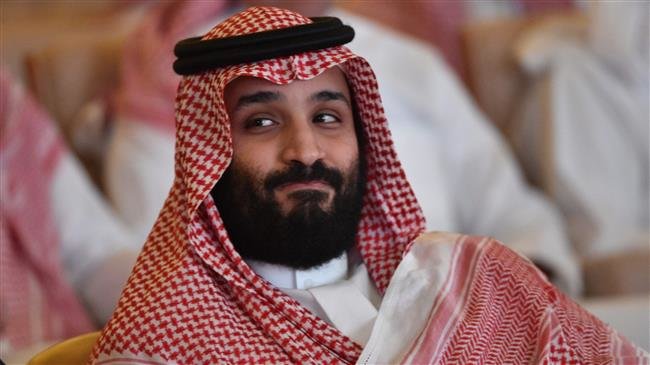 The United States should maintain its strategic partnership with Saudi Arabia while holding Crown Prince Mohammed bin Salman responsible for the murder of journalist Jamal Khashoggi, a top Democratic senator says.
Speaking to Fox News on Sunday, Senator Ben Cardin said he had no doubt that bin Salman, also known as MBS, was involved in the murder of Khashoggi, who was killed after entering the Saudi consulate in the Turkish city of Istanbul on October 2.
"There's no doubt in my mind that the crown prince knew what was going on in Turkey and was very much involved in that," Cardin said.
"We cannot allow that type of conduct to go unchallenged," the Maryland lawmaker added. "The United States needs to have a pretty strong position on it and we have to demand that there be accountability."