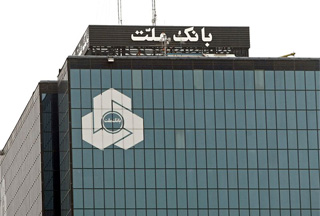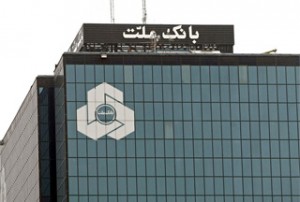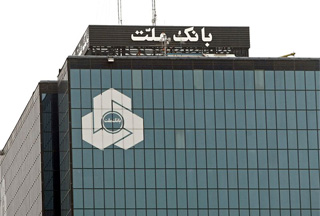 The US Treasury Department has announced sanctions against the Malaysian subsidiary of Iran's Bank Mellat, the department said in a statement.
The Treasury Department claimed that Bank Mellat "has facilitated the movement of millions of dollars for Iran's nuclear program," AFP reported on Thursday.
The department has also slapped sanctions on Bank Mellat chairman Ali Divandari, the statement said.
The US imposed sanctions on three Iranian banks in 2008, including Bank Mellat.
Thursday's announcement includes the First East Export Bank PLC, a Mellat subsidiary based in Labuan, Malaysia.
In October, Britain ordered financial companies to stop trade with Bank Mellat over its links to Iran's nuclear program.
The sanctions against Iran's banking system come as part of Western pressure on Tehran to halt its civil nuclear program.
Tehran has repeatedly declared that it will not give up the Iranian nation's legitimate nuclear rights under such Western pressure.