North America
US society has no leadership to represent it: Analyst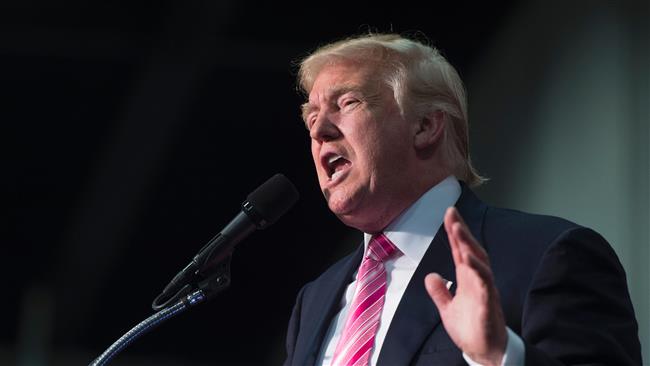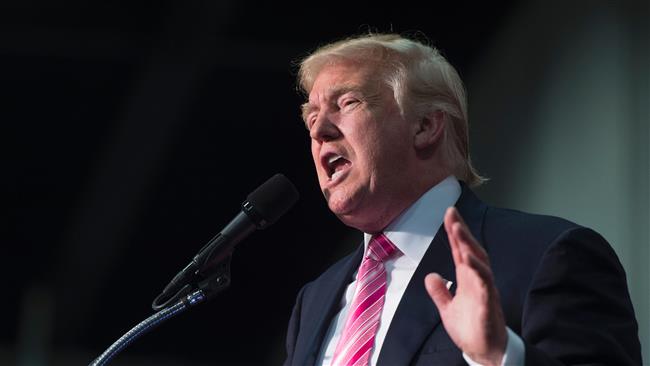 The American people have no true representatives in the legislative, executive, and judicial bodies of the government, says a political commentator.
Former American intelligence linguist Scott Rickard made the comments in an interview with Press TV in regard to the results of a Thursday Gallup poll that showed Americans remained distrustful of the US government.
Only 18 percent of adults were happy with the Republican-controlled Congress while Americans were said to be "at or near record lows in their confidence in the executive and judicial branches, and the federal government in general."
According to Rickard, the results indicate a "complete failure" for the US government.
"They are operating in favor of the oligarchs, the bankers, and the corporations and the people unfortunately are suffering not only in a financial or economic way but they're suffering in way that they have no leadership to represent them," he said, describing the US as a "disillusioned society."
He also criticized the central points, terrorism and immigration, saying they are not "the main issues" the American population is facing.
"Those issues are obviously not nearly as important as the amount of corruption and amount of militaristic activity," he said, further criticizing the US media for not highlighting the real issues.
"Americans continue to just repeat what they see on television," said the Orlando-based analyst, adding the US mainstream media "kind of controls the opinions."