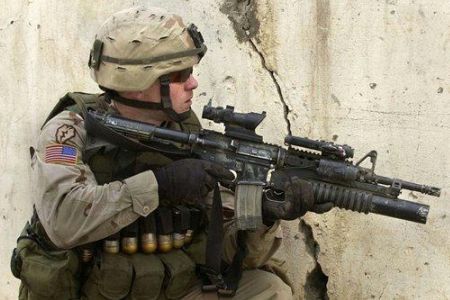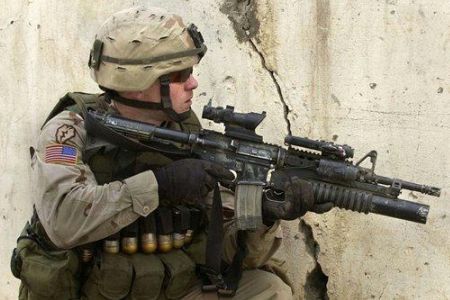 A US soldier has been killed in an attack in central Iraq as thousands of American combat troops prepare to leave the country in two weeks.
"One United States Forces – Iraq – soldier was killed when a patrol was attacked in Baqouba, Diyala province yesterday (Sunday)," AFP quoted a statement US military as saying on Monday.
The death brought the American death toll in Iraq to 4,415 since the US-led invasion of the country in 2003, according a tally based on the independent website www.icasualties.org.
The United States plans to pull out thousands of troops by the end of August, when it is expected declare an end to its combat mission in Iraq.
This will take the number of American soldiers in Iraq down to 50,000.
But US troops conduct joint operations with Iraqi soldiers and Kurdish Peshmerga fighters in a number of provinces under a joint security agreement outside the scope of regular US army operations in Iraq, which will continue after September 1.