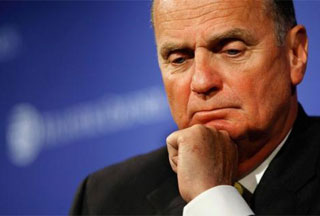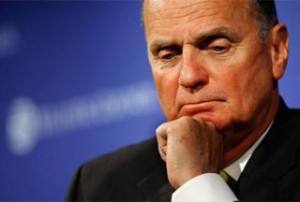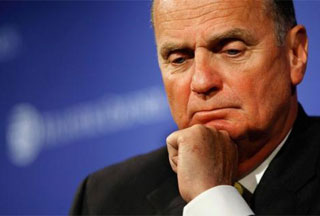 While the Western powers have been pressuring Iran to accept a US-backed proposal over Iran's nuclear fuel supply, the White House says it is still open to nuclear negotiations with Tehran but the time is running out.
US National Security Advisor James Jones said on Sunday that the White House is "still open to nuclear talks" with Tehran, but "the clock is ticking" towards the end of the year.
The remarks comes as Western powers, spearheaded by the US, have been keeping the heat on Iran to accept a proposal which would see Iran ship its Low Enriched Uranium (LEU) abroad for further processing and have it returned for use in the Tehran research reactor, which produces medicine.
The UN-backed fuel draft deal which was first floated by the Obama administration requires Iran to send abroad most of its LEU to be further processed and then returned to the country for use in the Tehran research reactor.
Iranian officials rejected the proposal, saying there are no guarantees that the country would in fact receive the fuel it requires.
Iran says it will consider the offer if the nuclear swap takes place within the country's borders, but the US says the proposal is unchangeable.
The United States along with other major powers including France, Britain, Germany, Russia and China have also drafted a resolution at the UN nuclear watchdog against Iran's nuclear program, demanding the country halt construction of the Fordo nuclear facility.
Iran, however, says the West's demand to stop construction at Fordo has no legal basis and such a move would not be within the framework of Tehran's legal obligations.
Iran says it has fully cooperated with the International Atomic Energy Agency and all its nuclear activities have been under the supervision of the Un nuclear watchdog.