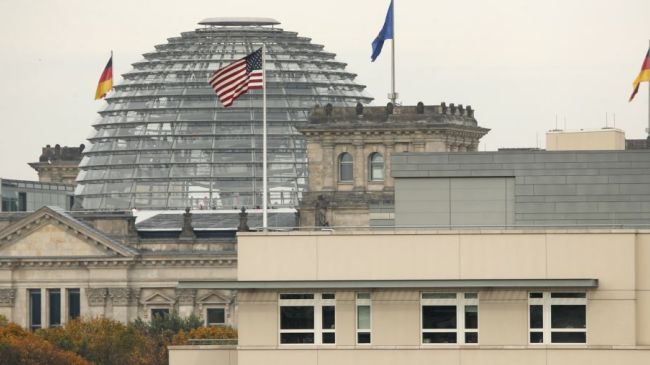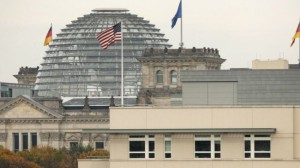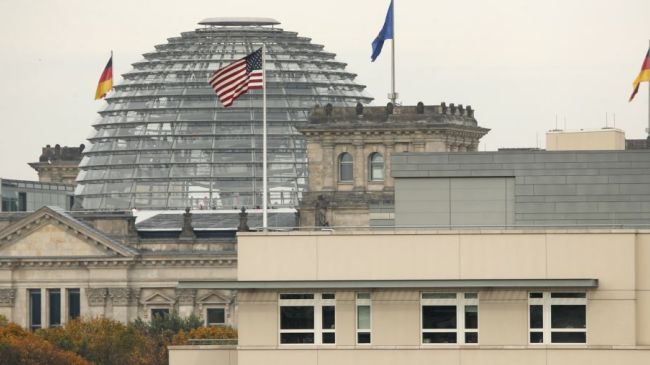 US spies infiltrate German ministries
The US has recruited more than a dozen officials in various German government ministries to work as spies, with some of the agents having been for the CIA for several years, a report says.
The report published on Sunday by German newspaper Bild am Sonntag said the alleged spies are employees within Germany's defense, development, economic and interior ministries.
According to the report, which cited unnamed sources within the US intelligence community, the spies are not meeting with their US handlers at the moment amid an ongoing surveillance row between Berlin and Washington.
In addition, the report said that US intelligence agencies are considering relocating their recruitment activities to the Polish capital, Warsaw, or the Czech capital, Prague, due to the growing pressure in Germany.
On July 10, Germany expelled the CIA station chief in Berlin over spying allegations.
The decision came a day after German police officers raided properties in a Berlin area on "initial suspicion of activity for an intelligence agency." German media reported that an individual being investigated was a soldier in the German army who had aroused the suspicion of the country's military counter-intelligence agency because of his close contacts with US spies.
A week earlier, an employee of Germany's BND had been arrested on charges of spying for the US over a period of years.
German Chancellor Angela Merkel recently said that the latest allegation of US spying "is a sign that we have fundamentally different conceptions of the work of the intelligence services." The German chancellor also said that she is doubtful Washington would change the way their intelligence services work.