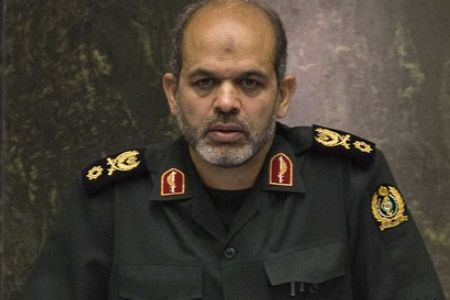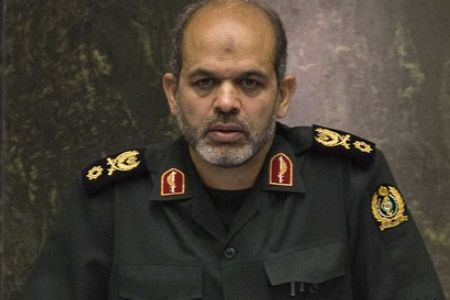 Following the formal US plea for the return of an American spy drone brought down by Iranian air defense forces, Iran's Defense Minister Brigadier General Ahmad Vahidi says the aircraft will remain in the country's possession as part of its assets.
The US spy drone is part of the Islamic Republic's assets and the nation will decide about future measures on the issue, Vahidi told reporters on Tuesday, Fars news agency reported.
His remarks came after US President Barack Obama broke days of silence on the downing of the sophisticated spy aircraft by Iran and made a formal diplomatic plea to Tehran asking for the return of the drone.
"We've asked for it back. We'll see how the Iranians respond," Obama said on Monday.
The US RQ-170 Sentinel stealth aircraft was brought down with minimal damage by the Iranian Army's electronic warfare unit on December 4 when flying over the northeastern Iran city of Kashmar, some 225 kilometers (140 miles) away from the Afghan border.
On December 6, two US officials, speaking on condition of anonymity, confirmed to CNN that the drone was part of a CIA reconnaissance mission, involving the US intelligence community stationed in Afghanistan.
The RQ-170 is designed and developed by the American company, Lockheed Martin.
Vahidi further lauded Iran's capability to build unmanned aerial vehicles and said Iranian experts have manufactured drones which are capable of identifying and intercepting targets.