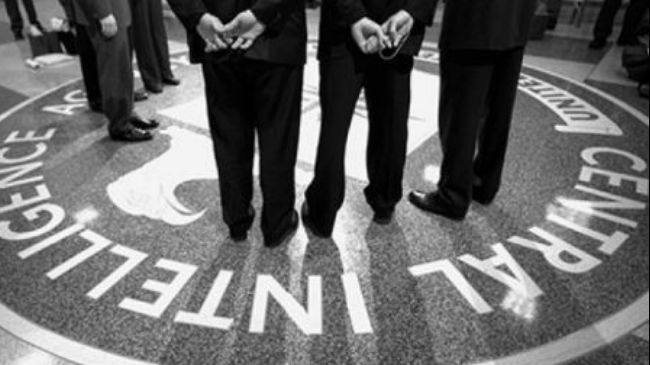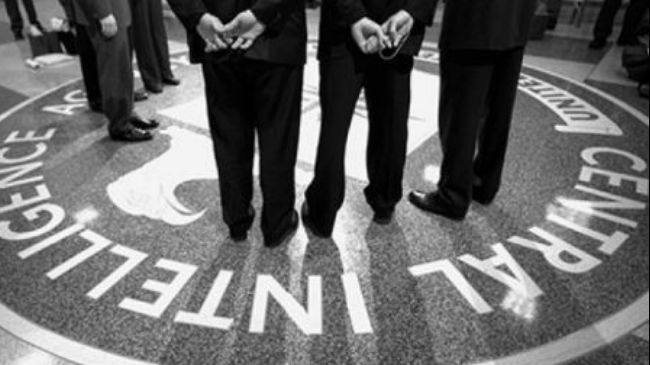 Massive U.S. spying programs are not about national security but are aimed at identifying "political dissidents, veterans" and "constitutionalists," says James Henry Fetzer, an editor at Veterans Today.
On Sunday, Glenn Greenwald, the Guardian reporter who first broke the news of U.S. surveillance programs based on American whistleblower Edward Snowden's documents, said Snowden had sensitive "blueprints" containing information on how the U.S. National Security Agency runs its operations.
According to Greenwald, Snowden has thousands of documents which are basically the instruction manual for how the NSA conducts spying.
"The information about the methods of collecting information by the NSA is its most closely guarded secret. It's not surprising that they would be paranoid about its possible release," said Fetzer in a phone interview with Press TV's U.S. Desk on Monday.
"It [the U.S. spying program] is intended not for national security but to protect the national security state," added Fetzer.
Snowden has blown the lid on massive surveillance by the U.S. National Security Agency including a major spying program, codenamed PRISM, for tracking the use of U.S.-based web servers by American citizens and other nationals.
Documents revealed by Snowden have also shown that the U.S. spied on European Union representations, ordinary European citizens, and companies and individuals in Latin America.
"The NSA has been violating the Constitution and the Bill of Rights. Snowden has been upholding his oath of allegiance to the Constitution which even members of the United States Senate and the president himself have been failing to do," Fetzer pointed out.