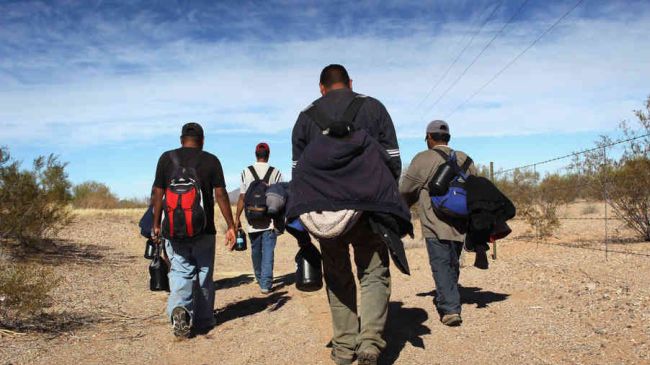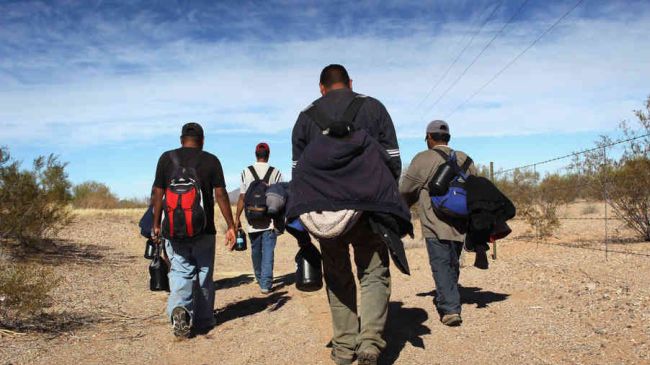 US Attorneys stepped up criminal charges against border crossers in the first 11 months of fiscal 2013, a new report says.
According to the report by Syracuse University's Transactional Records Access Clearinghouse (TRAC), the vast majority of these cases were brought against immigrants for entering or re-entering the United States illegally.
The statistics come as the Obama administration had promised to make immigration reform a top priority.
According to the report, New Mexico has had the most dramatic increase in prosecutions, up 46 percent from last year.
Southern and Western Districts in Texas have the most criminal immigration prosecutions in the nation, followed by Arizona, which actually saw a decrease in prosecutions this year.
Overall, criminal prosecutions for border crossing are reaching 100,000 by the end of the fiscal year, a steep increase from 27,428 just five years ago.
Critics say US authorities are criminalizing migrants rather than deporting them back to Mexico. Most of the border crossers enter the US just to reunite with family members who are often US citizens or legal residents, the report said.
"For 10 years now, I've been presiding over a process that destroys families every day and several times each day," US District Judge Robert Brack of New Mexico, who has sentenced over 11,000 people for illegal reentry, said in an earlier report from Human Rights Watch.
Despite costly prosecutions, critics say, even the Senate's immigration reform bill increases penalties for border crossers and devotes funding specifically for Tucson, AZ to triple the number of prosecutions to 210 per day.