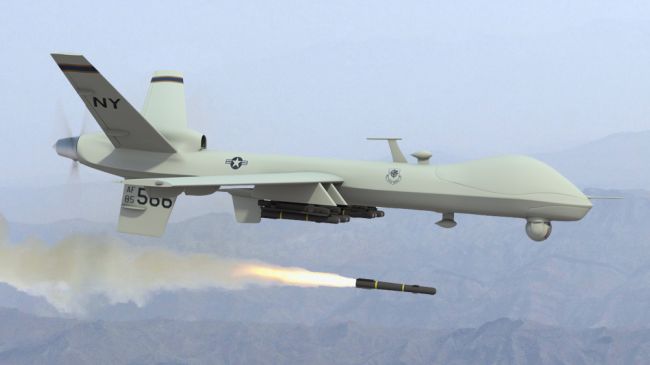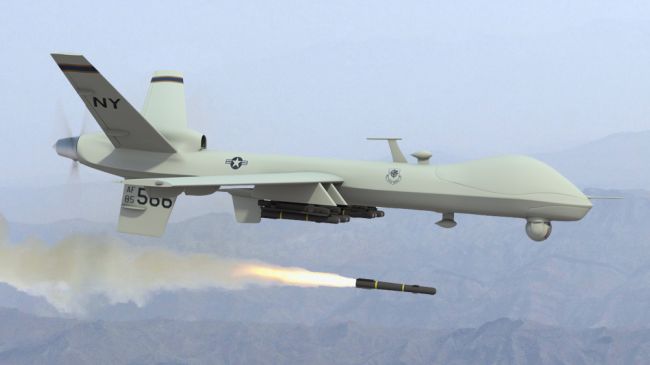 A new report by a think tank in Washington indicates that the number of the US drone airstrikes in Yemen almost tripled this year compared with the previous one.
The report by the New America Foundation, an American non-profit, nonpartisan public policy institute, showed that the number of the strikes rose to 53 in 2012 compared to 18 in 2011, AFP reported on Thursday.
The United States has launched numerous drone attacks in Yemen that have killed many innocent civilians over the past few years.
Washington claims that its airstrikes target militants, but local sources say civilians have been the main victims of the non-UN-sanctioned airstrikes.
The United States has come under fire for increasing its drone attacks in the Arab country.
Yemenis have held many demonstrations to condemn the United States violations of the country's sovereignty.
The report also claimed that the US had decreased its drone operations in Pakistan, saying 46 strikes had been carried out in 2012 compared to 72 in 2011 and 122 in 2010.