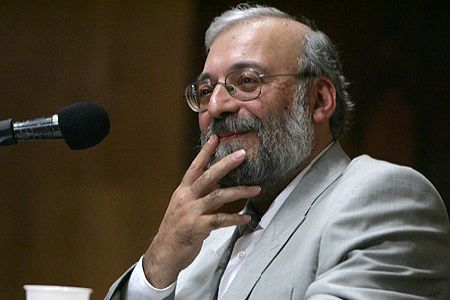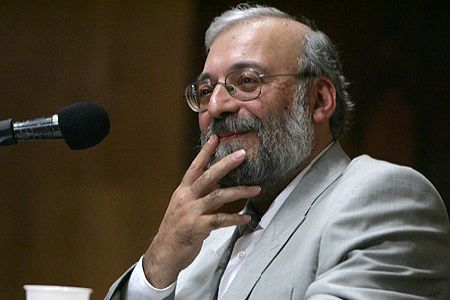 The secretary general of Iran's High Council for Human Rights says the United States and israel were behind the assassination of Iranian nuclear scientists and the US is harboring anti-Iran terrorists.
Mohammad-Javad Larijani made the remarks in New York on Tuesday on the sidelines of a meeting of the United Nations General Assembly's Third Committee, the Fars news agency reported.
He noted that Tehran has made a formal complaint to Washington over the US support for the terrorist group that was behind a bomb blast at a mosque in the southern city of Shiraz.
A deadly terrorist attack at a mosque in Shiraz in April 2008 claimed the lives of 14 people and injured over 200 others.
Larijani stated that any military action against the Islamic Republic would be very foolish, saying any strikes would have serious repercussions, and Iran is fully prepared to address any external challenges.
Last week, US Republican presidential hopeful Newt Gingrich said Washington is seeking to stop Iran's nuclear program by means of maximum covert operations, including the assassination of Iranian scientists.
Several Iranian scientists have been assassinated since 2007, including Massoud Ali-Mohammadi and Majid Shahriari.
Professor Ali-Mohammadi, a lecturer at Tehran University, was killed by a booby-trapped motorbike in the Iranian capital in January 2010. The bombing took place near the professor's home in the Qeytariyeh neighborhood of northern Tehran.
On November 29, 2010, unidentified terrorists attached bombs to the vehicles of Iranian university professors Majid Shahriari and Fereydoun Abbasi and detonated them. Professor Shahriari was killed immediately, but Dr. Abbasi and his wife sustained minor injuries and were rushed to hospital.
On December 2, 2010, the Iranian Intelligence Ministry announced that the Mossad, the CIA, and the MI6 all played a role in those attacks.
Larijani also stated that the Islamic Republic is proud of its nuclear expertise and will never relinquish its right to have a civilian nuclear program, saying, "We are very proud that we have mastered this technology and science."
The United States, israel, and some of their allies accuse Iran of pursuing military objectives in its nuclear program and are using the charge as a pretext to push for the imposition of new sanctions on Iran and to beat the drums of war for an attack on the Islamic Republic.
Iran argues that as a signatory to the Nuclear Non-Proliferation Treaty and a member of the IAEA it has the right to develop and acquire nuclear technology meant for peaceful purposes.