North America
US Supreme Court allows Inhuman same-sex marriage in Kansas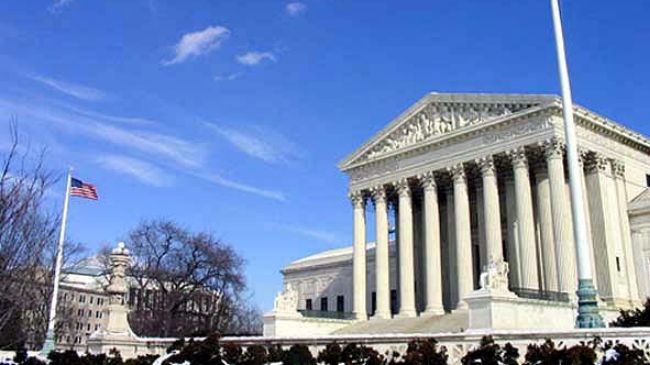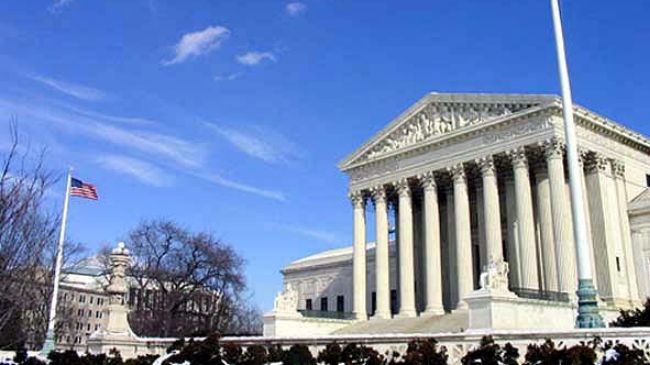 Same-sex marriage is pronounced legal in Kansas by the US Supreme Court despite a request by the state authorities to block the move.
Kansas became the 33rd state, where the move is pronounced legal.
The US high court ruling on Wednesday followed a request by Kansas to block same-sex marriage there.
Kansas officials say the state's possible next appeal to the court is also unlikely to be accepted, since the Supreme Court has already let down similar efforts by the two states of Oklahoma and Utah.
Last month, the US administration said same-sex marriage was recognized in six new states, increasing the total to 32 plus the District of Columbia.
The move sparked protests among Americans who staged rallies in front of the Supreme Court building on multiple occasions.
President Barack Obama believes that "it's wrong to prevent same-sex couples who are in loving, committed relationships and want to marry from doing so."
Critics have repeatedly said that the same-sex marriage will lead to the disintegration of family institution and sanctity of marriage.
They say the same-sex marriage is against the nature of human beings and all divine religions define marriage as the union between one man and one woman.