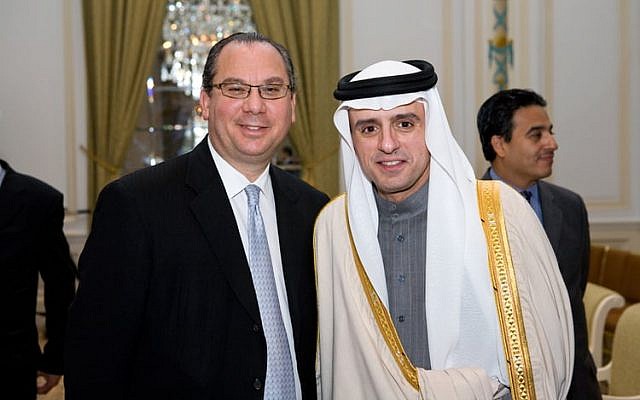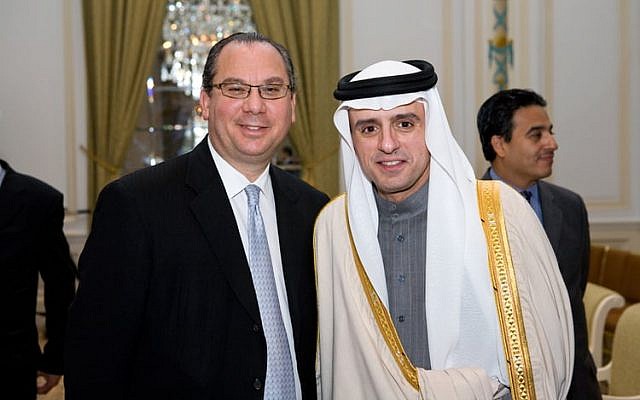 A prominent American rabbi, who was named a "special adviser" to the king of Bahrain, said this week that the withdrawal of US troops from Syria has the potential to "warm Israeli ties with the Sunni Arab states."
US President Donald Trump's unexpected move "exacerbates the Arab world's worries about Iran's hegemonic ambitions in the region," the rabbi, Marc Schneier of New York said, according to 'Times of Israel'.
"The US moving out of Syria might accelerate this deal of bringing Israel and the Gulf together," Schneier told the 'Times of Israel' in an interview Sunday in Al-Quds (Jerusalem), citing a conversation with unnamed senior official sources in the Arabian Peninsula.
"The Gulf has two existential threats: an economic downturn in the Gulf, [caused by] diminishing demands of oil, and the aggression by Iran and its allies," Schneier went on.
"Now, with US troops moving out of Syria, Iran has now taken over the top position."
Schneier said Saudi Arabia's ambassador to the US, Khalid bin Salman, recently told him that the reason for the Gulf's rapprochement with Ttel Aviv was his country's current enmity toward the Islamic Republic.
"That's reason number two," the rabbi cited the ambassador as saying. "Reason number one is economics."
The kingdom wants to reform its economy, and "we can't do it without Israel," Schneier quoted bin Salman as saying.
But, the rabbi went on, "what happened now, based on my conversation last night, is that Iran has now taken over the race" and has become the "number one force driving the Sunni Arab world's opening to Israel."
Schneier, the founder and head of the Foundation for Ethnic Understanding, has for many years conducted extensive ties with the rulers of many Muslim countries, including nearly all Gulf states.
Earlier this month, he was named a "special adviser" to the king of Bahrain, Hamad bin Isa Al Khalifa. In this unpaid position, the rabbi was tasked with assisting the King Hamad 'Global Centre for Peaceful Coexistence' based in Manama, and to "help in preserving and growing the country's Jewish community," he said.