Syria
US targets Syria infrastructure rather than militants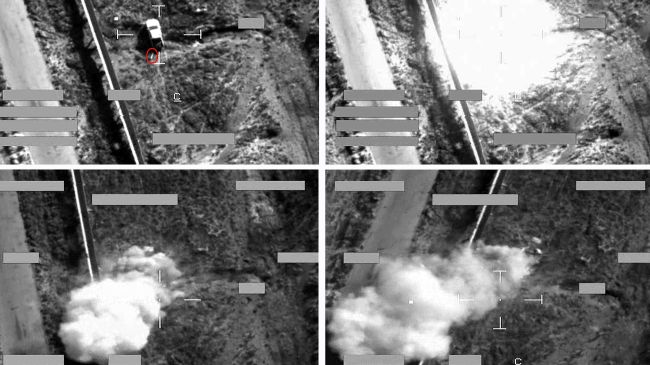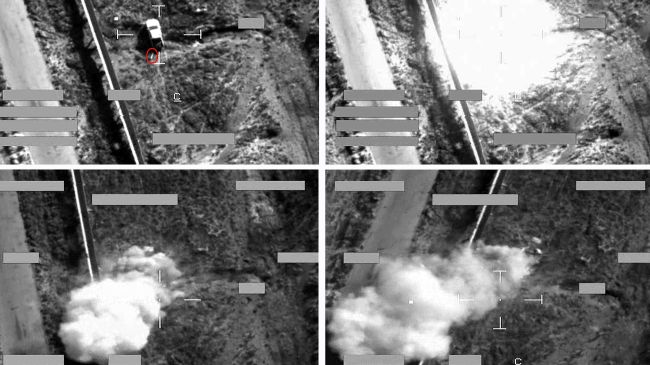 The United States' airstrikes in Syria often target militants with "no military value" and actually aim at the country's infrastructure, says a US Marine Corps veteran.
Alan Sabrosky (Ph.D, University of Michigan) made the remarks in a phone interview with Press TV on Tuesday while commenting on Washington-led coalition airstrikes in Syria that began last week.
"What I can see happening is that the targets they're selecting are those that have, in many cases, no military value at all to ISIS or any other rebel group but really are intended to break whatever infrastructure the Syrian government will have when the fighting is over," Sabrosky said.
Washington intends to inflict "such damage to the economic and industrial infrastructure within Syria that any Syrian government after the fighting will be so weakened that it will be vulnerable to further attacks."
Sabrosky, a US Army War College graduate, also noted that it is important for the international community to understand that war has become "a normal part of the political, public, and social environment" in the US as the country is "now entering its 14th year of continuous warfare."
"That is extremely dangerous for a lot of other countries," he stated.
The US started conducting airstrikes on the ISIL terrorists only after US interests were threatened by the militants.
The ISIL terrorists, who were initially trained by the CIA in Jordan in 2012 to destabilize the Syrian government, control large parts of Syria's northern territory. ISIL sent its fighters into Iraq in June, quickly seizing vast expanse of land straddling the border between the two countries.
Syria has been gripped by deadly violence since 2011 with ISIL Takfiri terrorists currently controlling parts of it mostly in the east.
The Western powers and their regional allies — especially Qatar, Saudi Arabia and Turkey — are reportedly supporting the militants operating inside Syria.
More than 191,000 people have been killed in over three years of fighting in the war-ravaged country, says the Office of the UN High Commissioner for Human Rights (OHCHR), calling the figure a probable "underestimate of the real total number of people killed.