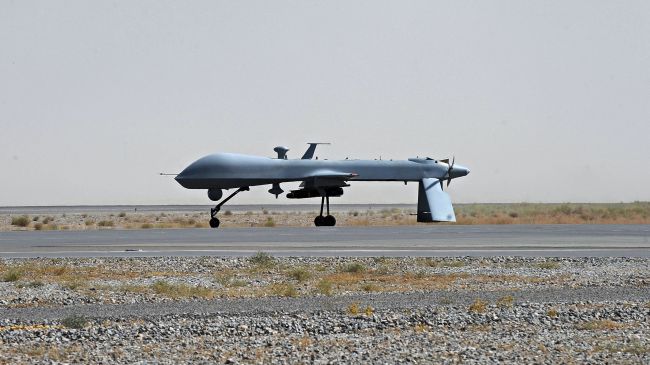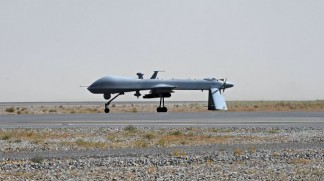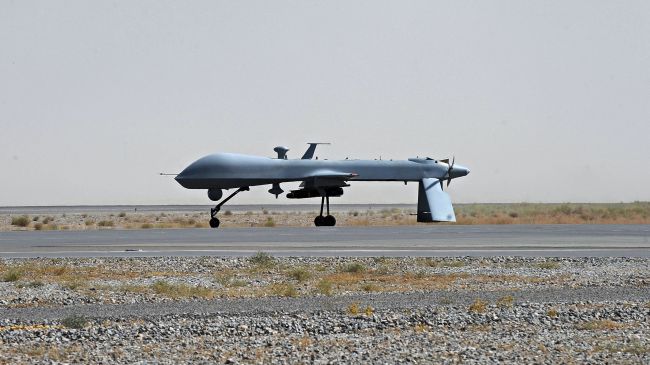 At least five people have been killed in two US assassination drone attacks in southern Yemen, Yemeni military officials say.
The officials said the first drone strike killed two people travelling in a vehicle in a town in al-Bayda province on Monday, Reuters reported.
In the second attack, which also occurred on Monday, the unmanned aircraft fired missiles at three people riding on two motorcycles travelling in Hadramout province, killing all three men, the officials added.
Locals said the second attack occurred on the outskirts of the coastal town of al-Sheher.
Yemeni and US officials said all the people killed were members of the al-Qaeda group operating in Yemen.
The United States has launched numerous drone attacks in Yemen that have killed many innocent civilians over the past few years.
Washington claims that its airstrikes target militants, but local sources say civilians have been the main victims of the non-UN-sanctioned airstrikes.
The United States has come under fire for increasing its drone attacks in the Arab country.
Yemenis have held many demonstrations to condemn the United States' violations of their national sovereignty.