Iran
Middle East
North America
US Threatens Countries Helping Iran to Combat Coronavirus: Diplomat
Iranian Deputy Foreign Minister for Economic Affairs Gholamreza Ansari highlighted the US' cruel sanctions on Iran's medicine sector and said Washington threatens countries that try to help the Islamic Republic fight against the coronavirus.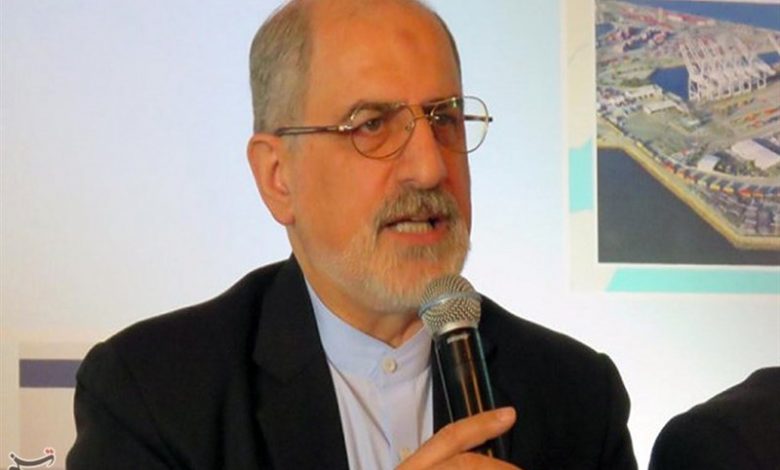 "Today, the US' name will be recorded in history as the most evil country that has imposed sanctions on our nation and does not allow us to defeat the coronavirus," Ansari said in a televised interview on Tuesday night.
Any country that wants to help Iran to combat the disease is threatened by the US behind the scenes, he said, adding that helping Iran and working with it is legal according to UN resolutions.
"On the other hand, in a bid to pretend (to be humanitarian) and affect the public opinion, the Americans claim they would help and send doctors," the diplomat said.
If Americans really want to do humanitarian work for the first time, the best thing to do is to stop the sanctions as Iran is combating the coronavirus, Ansari went on to say.
Medical staffs in all 31 provinces of Iran have been working tirelessly over the past weeks to contain the novel coronavirus.
First detected in Wuhan city in central China in December, the virus has spread to more than 140 countries.
More than 182,000 have been infected globally, according to the WHO. Of those, about 80,000 have recovered.
The spokesman for the Iranian Health Ministry said on Tuesday that since the outbreak of the new coronavirus (COVID-19) in the country, 988 people have lost their lives and 5,389 others have completely recovered from the infectious disease.
Kianoush Jahanpour said that since Monday noon, the total number of coronavirus cases in the country had increased by 1,178, reaching 16,169.