Syria
North America
US to face repeat of its fate in Afghanistan if it doesn't leave Syria: FM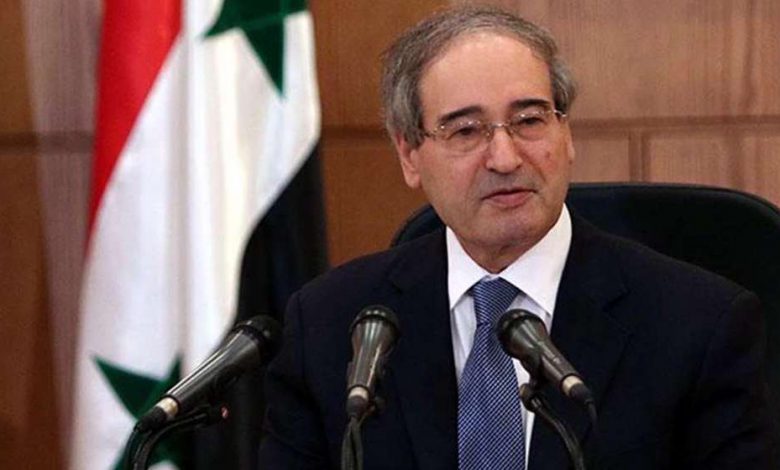 Syrian Foreign and Expatriates Minister Faisal Mikdad warns the United States to pull out its forces from the Arab country before facing a repeat of its fate in Afghanistan.
Mikdad made the comment during an interview with Russia 24 television channel on Friday, adding, "The presence of US forces in Syria is illegal and they must leave as soon as possible."
"If they do not, they will end up just like in Afghanistan or any other country," the Syrian foreign minister warned, Syria's official SANA news agency reported.
He referred to the chaotic withdrawal of US forces from Afghanistan amid lightning advances of the Taliban across the country. The group finally ousted the government in Kabul in mid-August and allowed the safe pullout of the remaining American forces from the war-ravaged country days after the fall of the capital.
The US has for years deployed forces and military equipment in Syria without any authorization from Damascus or the United Nations in a declared goal of fighting against the Daesh Takfiri terrorist group and other terror factions.
However, the Syrian government says the US and its allies are aiding Takfiri terrorist groups wreaking havoc in the Arab country.