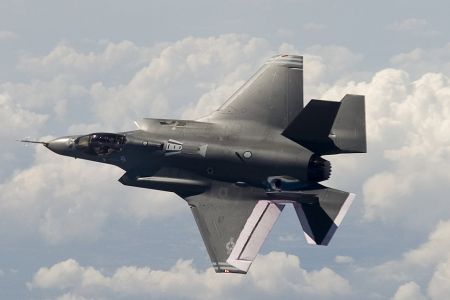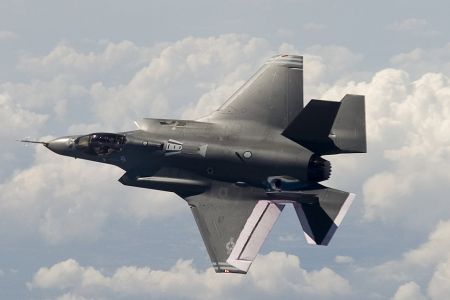 Israel has signed a contract to 'purchase' 20 US-built and -funded F-35 stealth fighter jets, a deal the Tel Aviv regime boasts as "an event of great strategic and historic significance."
Tel Aviv's Defense Ministry Director General Udi Shani signed the agreement, worth nearly $3 billion, during a ceremony in New York on Thursday, Israeli daily Haaretz reports, noting that "the entire deal will be funded by the American military."
According to the deal, Israel will receive the attack aircrafts between 2015 and 2017, at a price of $96 million per plane, together with simulators and spare parts, with a total price tag of $2.75 billion. The deal also grants the Israeli regime the option of ordering 75 more jets.
"This is a significant day for maintaining Israel's military superiority in the region, which will help us cope with challenges both near and far," Shani said, quoted by the Israeli-based Ynet news website, after a signing ceremony.
Israeli Prime Minister Benjamin Netanyahu also hailed the so-called 'purchase', saying it would significantly strengthen Israel's military.
Israeli Knesset (parliament) and security establishment also gave their approval for the agreement despite "opposition" from a number of senior defense officials over the "high cost" of the deal.
The signing comes less than a month after Washington announced plans to sell Saudi Arabia 60 billion dollars' worth of weapons and hardware, including 84 F-15 fighters.
US officials, ordinarily, obtain approval by the powerful Israeli lobby in Washington before signing any weapons deals with any Arab country. Despite apparent Israeli protests, all US arms sales to Arab nations are, in fact, preapproved by the Israelis.