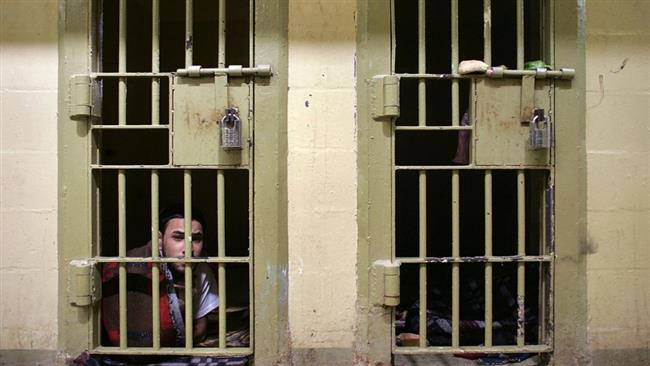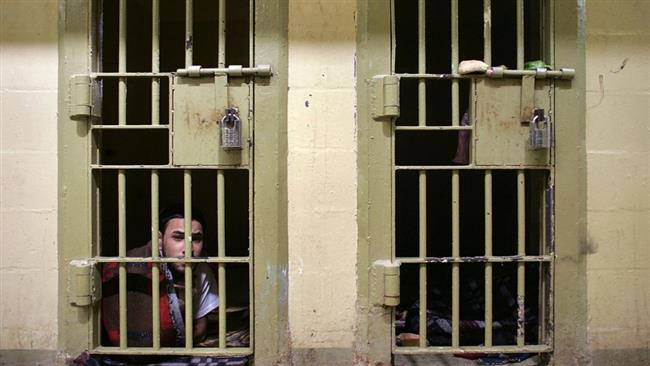 A leading US rights group says the Pentagon has promised to release nearly 200 photographs depicting use of torture against prisoners in Iraq and Afghanistan.
The move was triggered by a lawsuit the American Civil Liberties Union had filed back in 2004 to pressure the US military to release some 2,000 photographs showing the abuse of the detainees.
In a statement on Wednesday, the ACLU said 198 of the images will be posted online by the Pentagon by Friday.
The Republican-weighted Congress had earlier passed an exemption to the Freedom of Information Act in order to prevent the release, which is expected to draw condemnation from human rights activists.
Last March, the Pentagon also appealed a ruling to release the photos by a US judge.
The non-profit said, however, that it is "still pressing our case for the remaining secret photos."
The photos will be related to Bagram prison in Afghanistan and Abu Ghraib in Iraq.