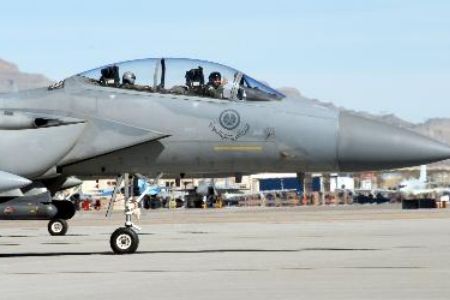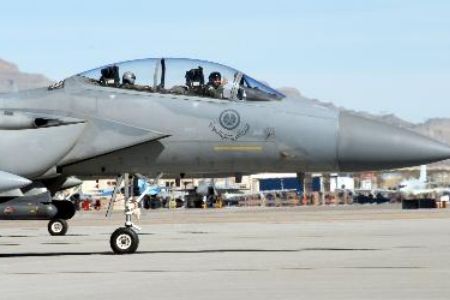 The Mountain Home Air Force Base in the United States has been picked to host a training squadron of Saudi jets and pilots.
The warplanes will be based at the base in the state of Idaho, the Associated Press reported on Friday.
The state's congressional delegation cheered the news after it was announced that Idaho would host the training mission.
The training is part of a 60-billion dollar arms package between Saudi Arabia and the US.
Washington will also sell 84 F-15 fighter jets and dozens of helicopters and missiles to Riyadh as part of the deal.
Saudi Arabia's package is to be delivered over 15 to 20 years and includes 70 Apache gunships, 72 Blackhawk helicopters, 36 light helicopters, and thousands of laser-guided smart bombs.
Officials say the training squadron will most likely include 12 jets, 50 pilots, and more than a hundred maintenance staff.