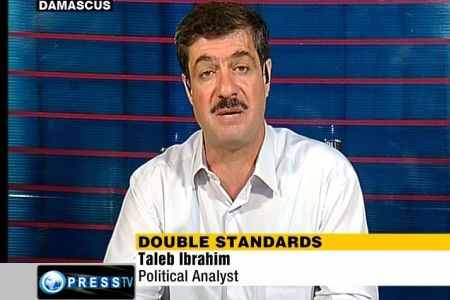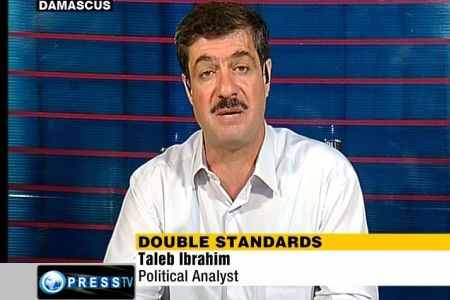 The United States has been training hundreds of militants in Iraq and dispatching them to Syria to cause unrest in the country, a Syrian political analyst has told Press TV.
"We know very well that hundreds of militants have come from Iraq who were trained in some American camps," Taleb Ibrahim said on Sunday, citing Syria's information sources in the United States.
He made a reference to a previous remark by US Under Secretary of Defense Michèle Flournoy who had advised Syria to distance itself from Iran and move towards closer ties with Persian Gulf Arab states and peace with Israel.
"Syria is supporting the resistance movements such as Hamas and Hezbollah and it has very good relations with Iran," the analyst noted.
"The US wants Syria to change its position and they want it to go under the American umbrella," he argued.
Since mid-March, Syria has been experiencing disturbances, with demonstrations held both against and in support of President Bashar al-Assad's government.
The Syrian opposition accuses security forces of being behind the killings, but the government blames the deadly violence on foreign-backed armed gangs.