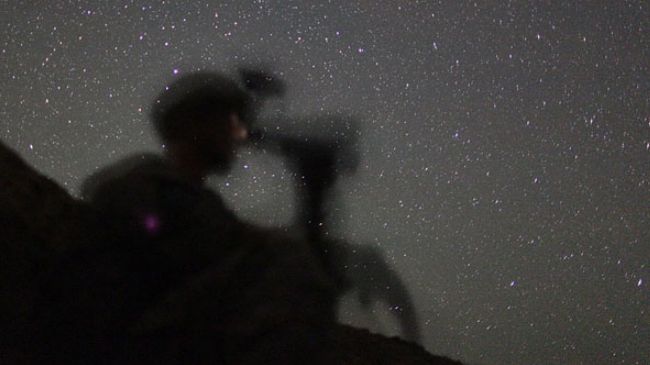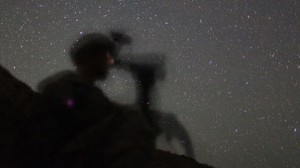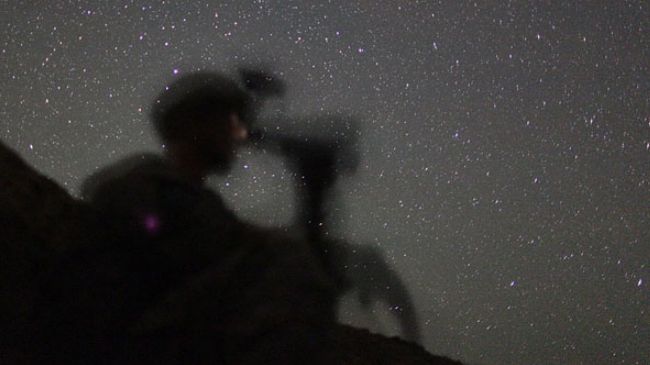 US military sources have said that at least a dozen US troops walked off their posts in Afghanistan, some intoxicated, and even one left with an axe planning to walk to Iran.
The military sources spoke to ABC News on Sunday commenting on reports that US Army Sgt. Bowe Bergdahl, who was recently freed in a prisoner-exchange deal with the Taliban, left his post in Afghanistan's Paktika province on June 30, 2009 when he disappeared.
"At least a dozen guys just walked off their posts" in Afghanistan since 2009 for a number of reasons, said one of the sources familiar with the incidents.
While those who accuse Bergdahl of deserting military service say he left his post because he had grown disillusioned with the US war in Afghanistan, military sources told ABC News that some US soldiers discreetly slipped "outside the wire" to find drugs or were already intoxicated.
"There was one kid who walked off his camp with an axe and some beef jerky with a plan to walk to Iran. The Afghan Local Police found him and brought him back," confirmed a US soldier with many deployments to Afghanistan.
The sources said the significant incidents of US troops abandoning their posts happened during the timeframe from late 2008 when former US President George W. Bush boosted conventional troop numbers in Afghanistan to well beyond early 2010 when President Barack Obama added 30,000 more troops to the longest war in US history.
The most infamous incident happened on March 11, 2012 when Staff Sgt. Robert Bales left a US special operations camp in Kandahar province and murdered 16 civilians, mostly women and children, in two separate villages.
Last year, Bales pleaded guilty in order to avoid capital punishment for killing the Afghan villagers. He then received a life prison term which angered family members of the 16 Afghan civilians he had murdered.
"A prison sentence doesn't mean anything," said Said Jan, who lost his wife and three other relatives in the massacre.