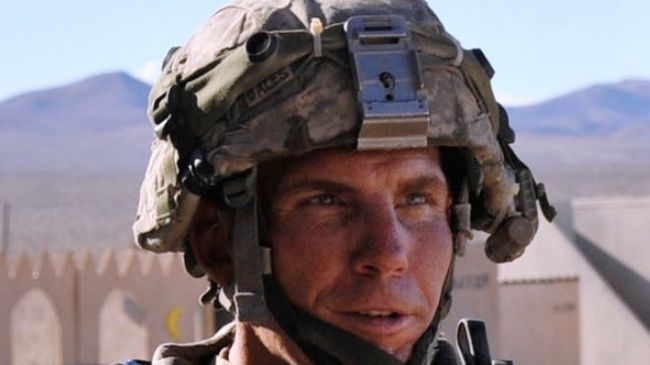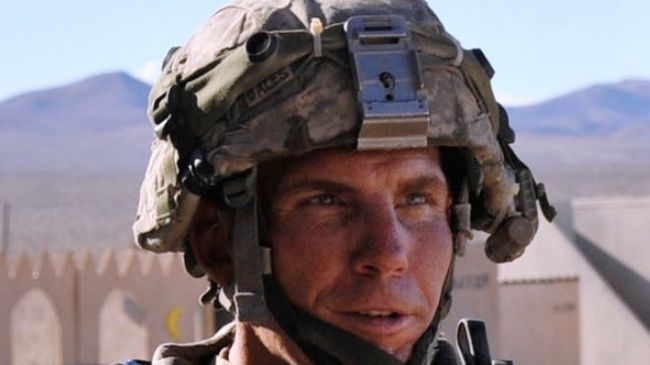 The United States Army says it will seek the death penalty for Sergeant Robert Bales, the US trooper involved in the mass killing of Afghan civilians in southern Afghanistan.
The military issued a statement on Wednesday, saying that Bales has been referred to a court martial where he could be given the death penalty if found guilty of killing16 Afghan civilians in March. At least nine of the people he is accused of killing were children.
Besides the 16 counts of premeditated murder, Sergeant Bales's court martial will consider six counts of attempted murder and seven counts of assault, among other charges. The trial of the soldier is scheduled to take place at Joint Base Lewis-McChord in Washington state, but no trial date was set.
Bales is the only American soldier charged over the killings. However, witnesses and an Afghan fact-finding mission have said that at least 20 troops were involved in the slaughter.
The US military refused the findings of the mission and transferred Bales out of Afghanistan. The move outraged Afghans who are demanding the perpetrators of the crime be tried in Afghanistan.