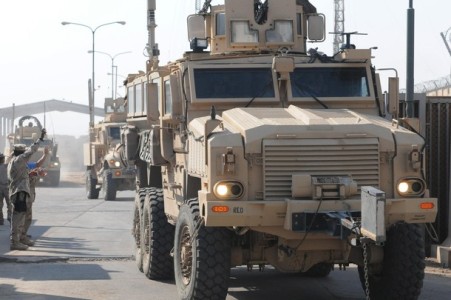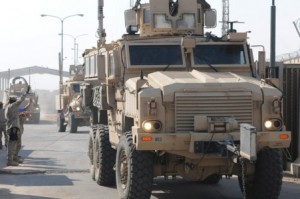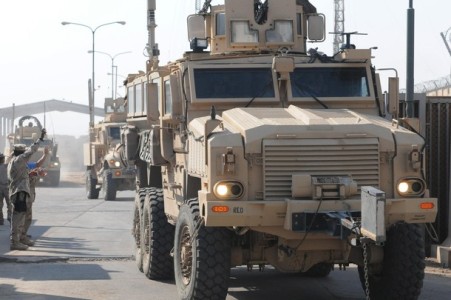 A political analyst says the United States is pursuing a "profoundly colonialist policy" by demanding immunity for its forces in Iraq from local prosecution, Press TV reports.
"This (the US demand for immunity) is a continuation of the old colonial tradition called extraterritoriality," Richard Becker, with the ANSWER Coalition, told Press TV in a Wednesday interview.
"That is what it used to be called when the British and the French in particular would colonize certain areas; they would institute policies that said that their nationals could not be subject to trial, to the justice system of the colonized country and they forced by means of arms those countries to accept it," Becker said.
According to Iraqi local media reports, an Iraqi government source on Tuesday rejected reports from the Pentagon saying Baghdad had assured Washington that US forces would not be subject to possible prosecution in Iraqi courts.
The source, whose name was not mentioned, said granting immunity to US forces is a "baseless" claim made by "some media outlets."
US officials reportedly said on Monday Iraq had assured Washington that US forces would not be subject to possible prosecution in Iraqi courts. The reports also said that the issue of US troops' immunity was part of a deal for Iraq to receive military aid from the US.
"In many countries, that (extraterritoriality) was the source of great, great anger as anyone I think could understand," Becker added.
"But the United States is clearly making demands right now on the Iraqi government,…as conditions for receiving a greater US aid and intervention and receiving that intervention is now taking place," the analyst said.
Earlier in June, US President Barack Obama approved the deployment of hundreds of special operations forces into Iraq to purportedly help Baghdad halt the advance of militants of the so-called Islamic State of Iraq and the Levant (ISIL).
The Pentagon said on Tuesday that the first teams of up to 300 US military advisers have started their mission in Baghdad.
Iraqi armed forces have been engaged in fierce clashes with the ISIL terrorists since two weeks ago. The militants have threatened to take their acts of violence to the capital Baghdad.