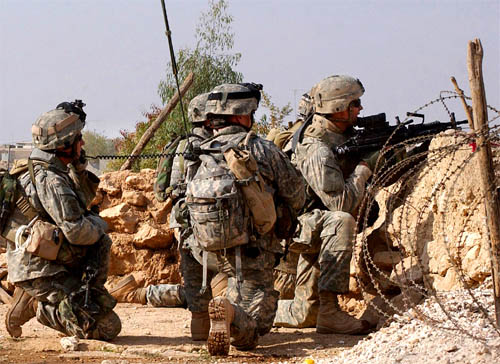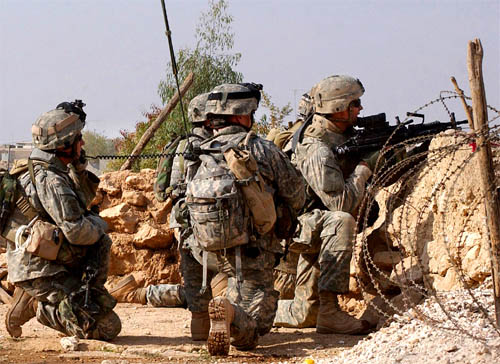 Hundreds of US troops will stay in Iraq under the authority of the US embassy, after American forces' pullout from the war-torn country in 2011, a top White House advisor says
"We'll be doing in Iraq what we do in many countries around the world with which we have a security relationship," AFP quoted Anthony Blinken, national security advisor for the vice president, as saying on Wednesday.
He added that the US has tried to establish and keep some connecting issues with the countries it had experienced military presence by selling American equipment or training the native forces.
"But when I say small, I'm not talking thousands, I'm talking dozens or maybe hundreds, that's typically how much we would see," Blinken further explained.
The United States currently has 64,000 soldiers stationed in the war-ravaged Iraq, but plans to reduce that number to 50,000 by the end of August.
According to a bilateral security pact, all US troops are to leave Iraq by the end of 2011.
Iraq has witnessed a rise in violence in recent months as the country remains grappling with a five-month-long political impasse after the key March 7 general elections failed to produce a clear winner.
The rising militancy culminated in July which became the deadliest month since 2008. According to figures provided by the Iraqi government, 535 people have been killed so far this year.
More than 100 people have already lost their lives in August.