North America
US troops, veterans tired of Washington's wars in Iraq, Afghanistan: Poll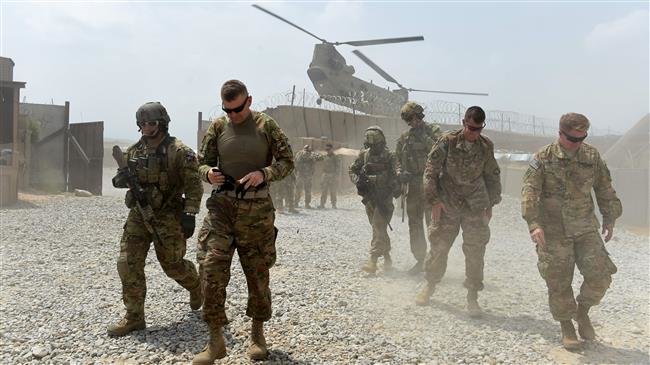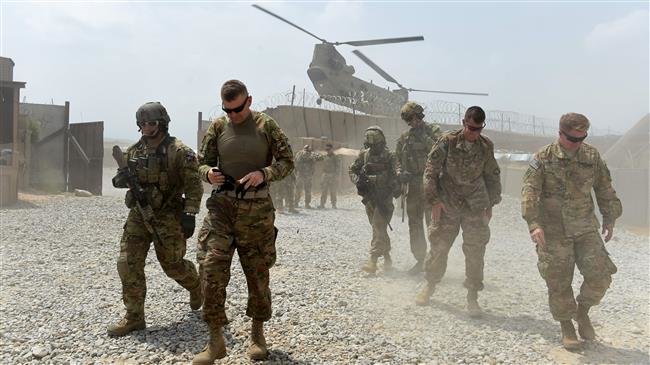 Most American troops and veterans believe that the US wars in Iraq and Afghanistan have been going on for too long, a new poll has revealed.
The survey by Smithsonian, released Wednesday, found that more than 80 percent of current and former US service members were fatigued by the two conflicts, years after former President George W. Bush started them.
This is significant because 83 percent of the participants in the poll said they still supported Washington's so-called war on terror, which began after the September 11, 2001 attacks in New York City.
The United States invaded Iraq in 2003 under the pretext that former Iraqi dictator Saddam Hussein had weapons of mass destruction, an allegation later proven wrong.
Former US President Barack Obama announced in 2013 that he was pulling out all US troops from the Arab country. However, the US troops returned to Iraq a year later under the pretext of fighting the Daesh terrorist group.