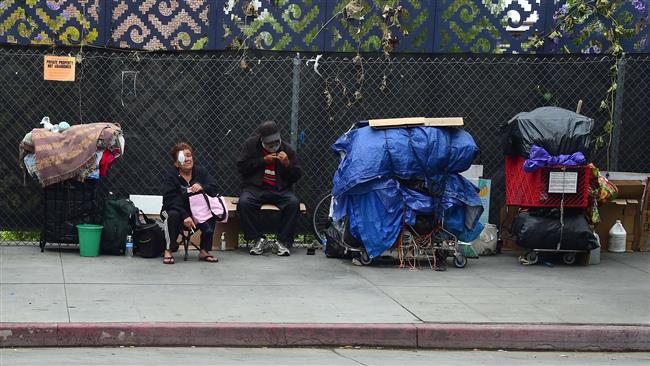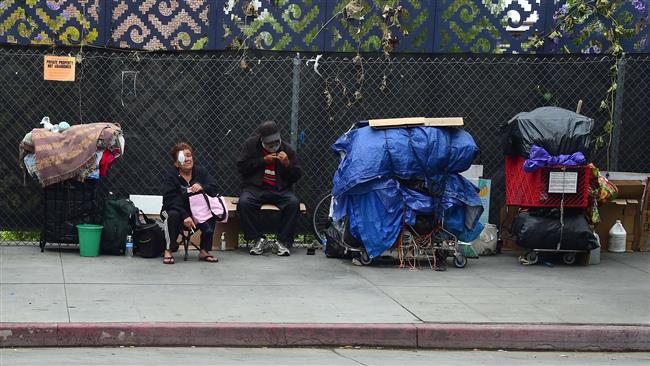 The Unemployment rate rose in half of US states last month, largely due to more people beginning to search for work but unable to find jobs, according to the latest government data.
Joblessness increased in 25 states in May while falling in 9 other and Washington, DC, and was unchanged in 16 states, the US Labor Department said Friday.
The growth in unemployment rates came as 37 states added jobs last month, while 12 states cut jobs, the report said. Montana's unemployment rate was unchanged.
The latest pickup in unemployment figures is driven in many cases by more people who began looking for work but did not immediately find jobs.
The federal government does not count jobless people as unemployed unless they are actively searching for work. Many states gained jobs but saw their unemployment rates rise as the number of job searchers also increased.
Meanwhile, many American states are still facing significant budget deficits even though the US economy is in its sixth year of recovery from the Great Recession.
Dozens of states continue to face major funding gaps that have locked state legislatures in prolonged battles with governors, threatening major spending cuts and widespread government layoffs.
Only 25 states have passed budgets for the 2016 fiscal year, according to the National Association of State Budget Officers, which tracks legislative activity.
Fallout from the budget battles could be significant. School programs and class sizes could be affected if education funds are reduced.
Some states may also have to resort to layoffs or furloughs, potentially leading to slowdowns in government services.