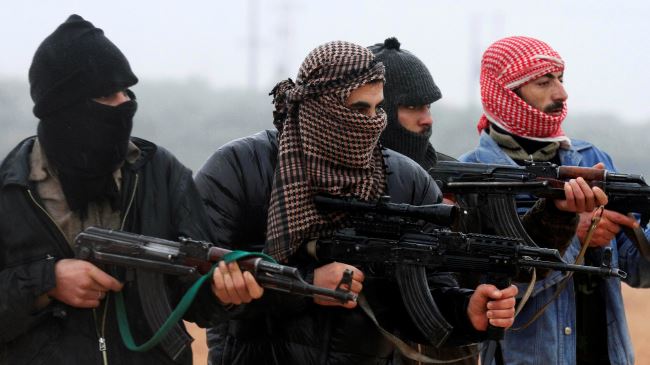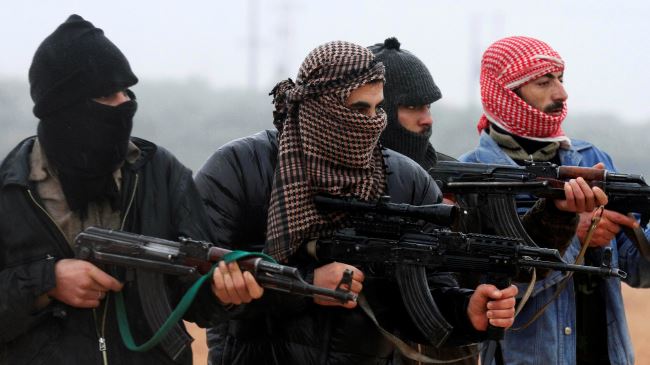 A political analyst holds the United States and its regional as well as global allies responsible for the havoc ISIL Takfiri terrorists have wreaked in Iraq, Press TV reports.
"Absolutely Americans and their allies, that include Israel, that includes Jordan, that includes Turkey, Saudi Arabia, Qatar, the list goes on and on, the UK and Europe, these allies are absolutely responsible for this problem," Scott Rickard, a former American intelligence linguist, said on Sunday.
The analyst described the ISIL terrorist group as a scenario created by the Americans to destabilize the Middle East region.
"It creates this scenario that the US and their allies want, whereby there will be continued chaos and continued war within the region," he said.
The analyst further said that the US "created another al-Qaeda because they've said they destroyed al-Qaeda, but it's just the boogeyman."
The ISIL has captured large swaths of territory across northern Iraq after seizing the city of Mosul on June 10, vowing to continue their offensive towards Baghdad.
In June, American news website WorldNetDaily (WND) quoted unnamed Jordanian officials as saying that US military instructors trained ISIL Takfiri militants at a secret base in Jordan in 2012.
The WND further reported that, according to a source in contact with a high official in the Iraqi government, the United States had also been aware for two months that the ISIL group was training fighters in Turkey.