North America
US violated international norms by delisting MKO: Larijani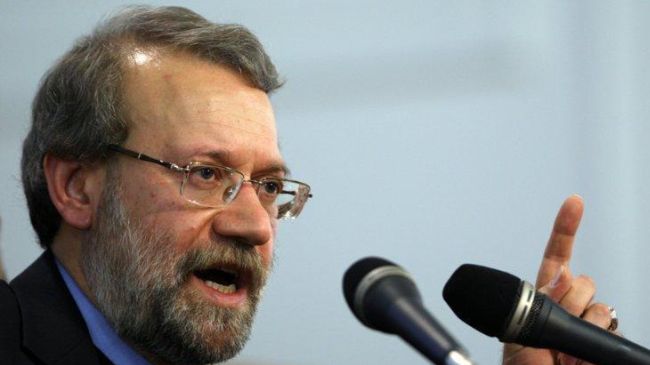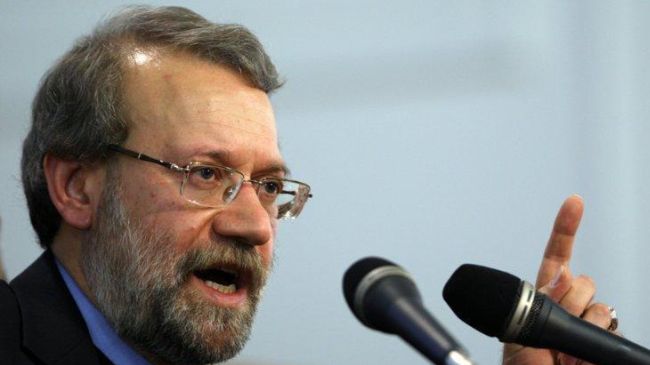 Iran's Majlis Speaker Ali Larijani says the US has 'violated international norms and human principles' by removing the Mujahedin-e Khalq Organization (MKO) from its blacklist of terrorist organizations.
"The US violated international norms and human principles by removing the MKO from [its list of] terrorist groups," Larijani told reporters on Sunday.
The US only pays lip service to fighting terrorism and supporting human rights and democracy, he said, adding, the Americans do not mind even if the "lackeys" carrying out their orders are terrorists.
Larijani said the removal of the MKO from the US blacklist showed Washington's animosity toward the Iranian nation and indicated that "the Americans are hand in glove with the terrorists who have assassinated Iranian officials and clerics."
On Friday, the US formally removed the MKO from its list of terror organizations one week after Secretary of State Hillary Clinton sent the US Congress a classified communication about the move.
The MKO is responsible for numerous acts of terror and violence against Iranian civilians and officials.
Out of the 17,000 Iranians killed in terrorist attacks since the victory of the Islamic Revolution in 1979, 12,000 of them have fallen victim to the acts of terror carried out by the MKO.