Iran
North America
US Violating Nations' Sovereignty on Pretext of "Fighting Terrorism": Iran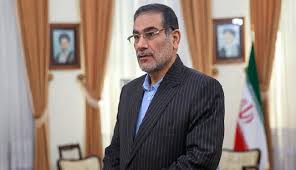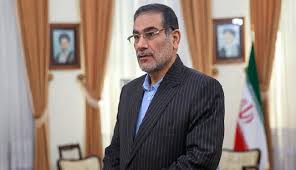 Iran slammed the US on Saturday, saying Washington was violating the sovereignty of nations on the "pretext of fighting terrorism" in Iraq and Syria.
"On the pretext of fighting terrorism, the United States want to pursue their unilateral policies and violate the sovereignty of states," the secretary of Iran's Supreme National Security Council Ali Shamkhani said, quoted by the official IRNA news agency.ecretary of Iran's Supreme National Security Council Ali Shamkhan
He said the US was "trying to divert the eyes of the world from its pivotal role in supporting and equipping the terrorists in Syria in a bid to topple the legitimate regime."
Shamkhani was the latest Iranian official to criticize Washington's alleged efforts to confront the Takfiri group ISIL, which has captured large parts of Iraq and Syria.
Earlier on Thursday, foreign ministry spokeswoman Marzieh Afhkham cast doubt on the "sincerity" of these efforts.
Last week, Foreign Minister Mohammad Javad Zarif accused the United States of not taking the threat from ISIL militants in Iraq and Syria seriously.
He also charged that US aid had previously helped the Takfiri militants, alluding to support given by Washington to other insurgents in Syria, some of which has found its way into the hands of ISIL.