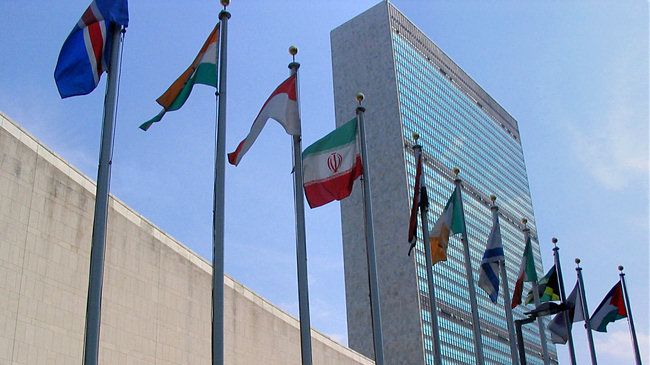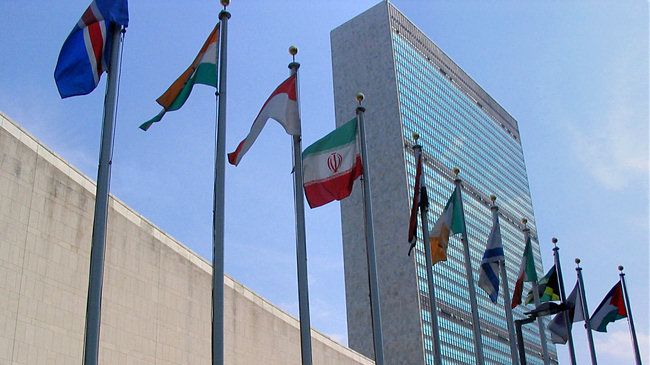 The Iranian mission to the United Nations has condemned Washington's 'unwise' decision to deny visa to Tehran's newly-appointed UN envoy.
In a Saturday statement, the Iranian mission said Washington's decision to not issue a visa to Hamid Aboutalebi is in breach of international treaties.
"This unwise decision is a clear violation of international law and at loggerheads with the commitments of the host country of the United Nations," the statement said.
The statement also noted that the Islamic Republic of Iran would pursue the issue through diplomatic channels at the UN.
On Friday, White House spokesman, Jay Carney, said the United Nations and Iran have been informed "that we will not issue a visa to Mr. Aboutalebi."
The decision came after the US House of Representatives unanimously approved legislation that prevents Aboutalebi from entering the United States.
The legislation will be sent to the White House to be signed by President Barack Obama to take effect.
Washington has decided to deny visa to Aboutalebi over his possible involvement in the takeover of the US Embassy in Tehran during post-revolution incidents in 1979.
On November 4, 1979, a group of Iranian university students took over the US Embassy in Tehran, which they believed had turned into a "den of espionage." Documents found at the compound later corroborated the claims by the students.
Iran's UN mission is the country's only diplomatic operation in the United States. Iranian diplomats, like the envoys of North Korea and Syria, are confined to a radius of 40 kilometers (25 miles) from Columbus Circle in Midtown Manhattan.
The US has no right to treat foreign envoys to the United Nations based on its domestic regulations.