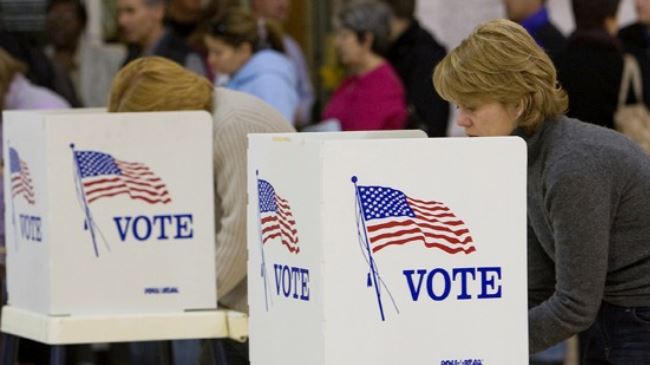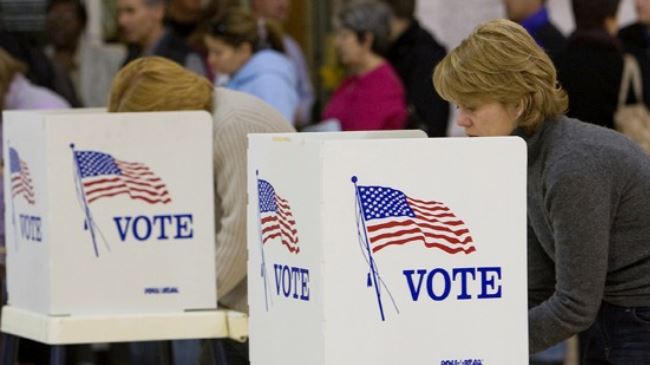 American voters are divided over which party should control Congress with neither Republicans nor Democrats having the majority of the votes, a new poll indicates.
The poll conducted by NBC News/Wall Street Journal found that 46 percent of likely voters favor Republicans while 45 percent are likely to vote for Democrats.
It suggests that the upcoming competition between the two parties over the control of the Senate will possibly be tough.
In an interview with Press TV on Sunday, Political Director of the US Libertarian Party Carla Howell said people in the United States are tired of voting for the two major parties, the Democratic Party and the Republican Party.
"While they desperately try to convince voters to stay loyal to the Democrats' and Republicans' desire to retain political power, more voters, especially young voters, are saying, 'No more'," she said.
A recent poll conducted by CNN/ORC said about 7 in 10 Americans are angry at the direction the country is headed.
Fifty-three percent of Americans disapprove of President Obama's job performance, according to the poll.
Republicans have been trying hard to take control of the Senate away from Democrats.
The Democratic Party is fighting to save the Senate majority and it is hopeful to prevent more losses in the House.
The Republican Party controls the House of Representatives by a 234 to 201 margin. Democrats control the Senate by a 55-45 margin.
In the Senate, Republicans need six seats to control the majority.